The Lebanese Mikati family own one of the most prestigious mega-yachts in the world, according to Forbes Magazine.
Chopi Chopi is a 262-foot yacht currently docked in southeastern France.
The beauty is valued at over $100 million, and features more than 20 cabins and luxurious space for 12 overnight guests and 33 crew members.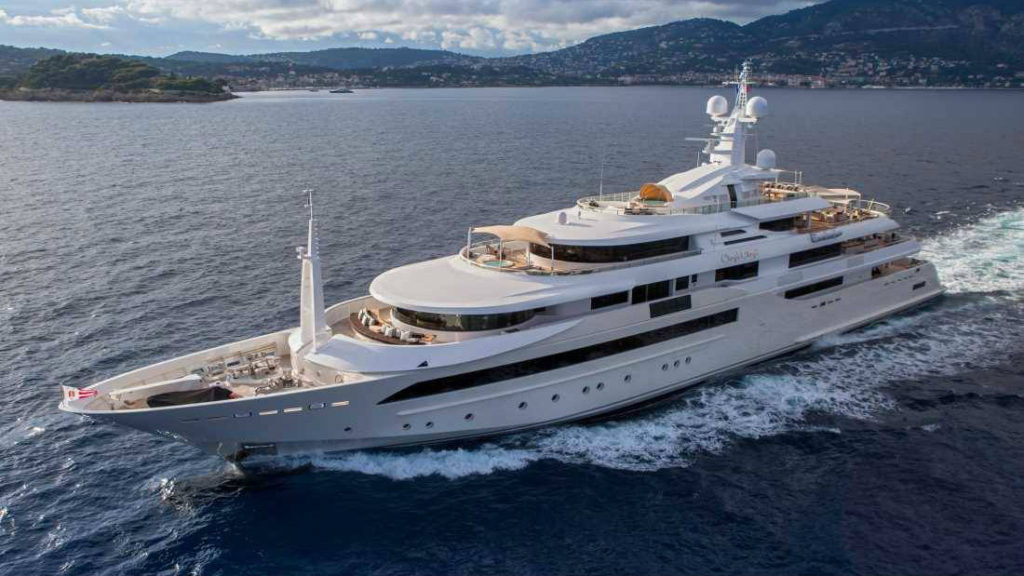 According to its builder CRN Yachts, Chopi Chopi is owned by former Lebanese Prime Minister Najib Mikati and his brother Taha Mikati, who together own the Beirut-based holding company M1 Group.
VIDEO: Inside Chopi Chopi, one of the largest yachts ever built in Europe:
The brothers have a net worth of nearly $2.5 billion, and have investments in South African telecom firm MTN, fashion retailer Pepe Jeans and prime real estate in New York, London and Monaco, according to Forbes.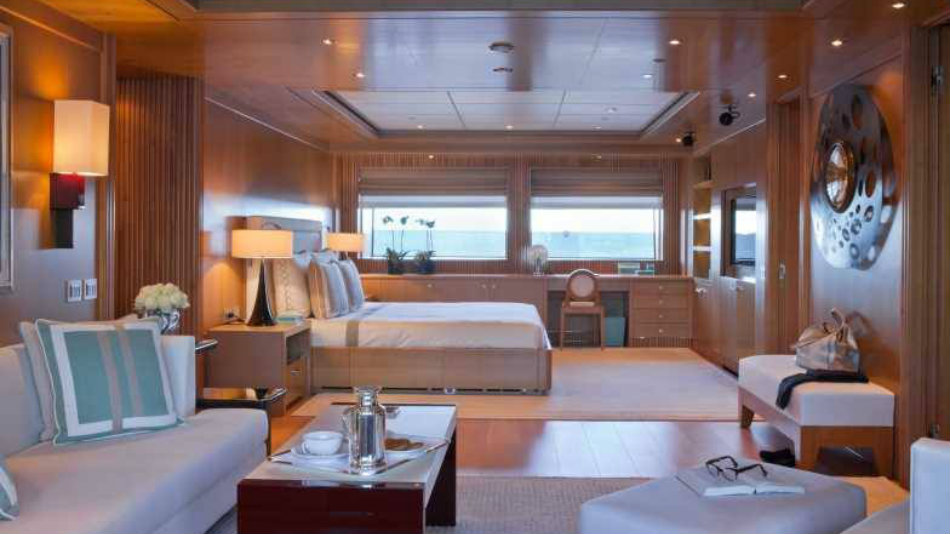 The brothers also founded Investcom in 1982, and sold satellite phones at the height of Lebanon's civil war.
Actually, the brother robbed every citizens out of $500 in order to provide land phone in 1993. They were to return the deposit and never did.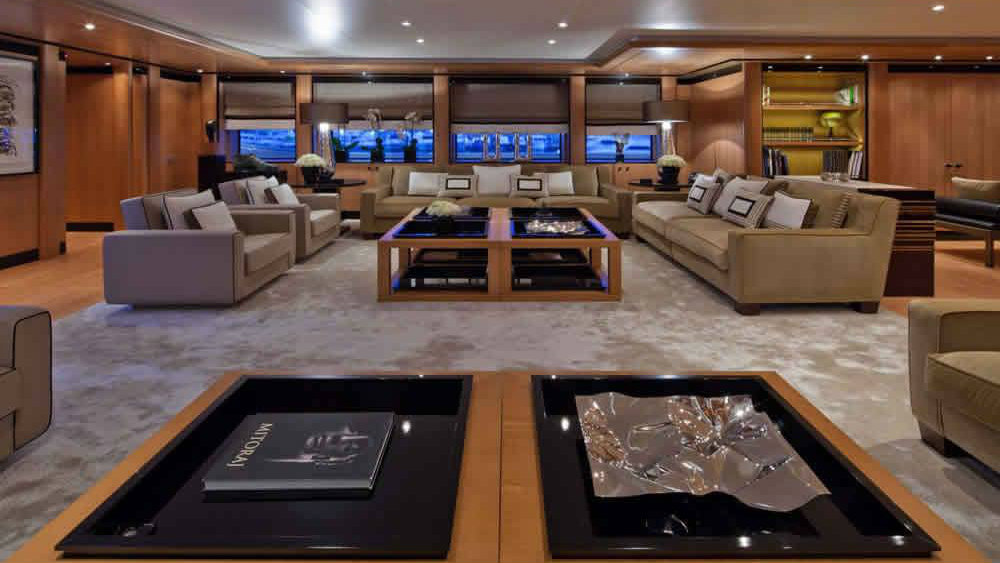 Chopi Chopi is the largest mega-yacht ever built by the Italian-owned CRN Yachts company.
See virtual map of Chopi Chopi docked at Port Hercules: