Archive for September 17th, 2022
Free Claim Evaluation by a US Based Claims Specialist
Veterans, civilians and families who worked or resided on Marine Base Camp Lejeune in North Carolina and have been diagnosed with cancer or serious injuries are now eligible for Financial Compensation.
Did you work or reside at Camp Lejeune before 1988? Select One: Yes, No
How long did you work or reside at Camp Lejeune? Select One: 30 or more days, Less than 30 days
Were any of the following types of injuries suffered after residing or working near Camp Lejeune? Select One: Blood / Bone / Muscle InjuryCancerFertility, Birth Injur,yOrgan Damage or Failure,Serious Skin Condition, Neurological Disorder, Not Listed, No Injury
Are you currently represented by an attorney for this matter? Select One: Yes, No
Submit For Review
By clicking "Submit For Review", I consent to receive calls, SMS text messages, emails and/or prerecorded messages from Lejuene Lawsuits or its partners, affiliates, service providers and clients via automated technologies notwithstanding if I am on a DO NOT CALL list.
I understand that I am not required to enter into this agreement as a condition of any service.
*Required Fields | Privacy Policy
If you believe you've reached this page in error or would like to opt-out of future correspondence, please contact us.
Two out of the 8 water supplies at Camp Lejeune were contaminated with highly toxic chemicals for over 30 years.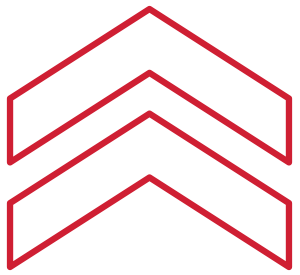 Cleaning solvents, fuel pollutants made their way to Camp Lejeune wells and water supplies, along with pollution from leaking underground storage tanks.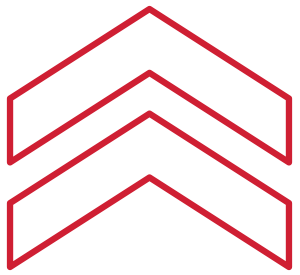 The concentration levels were 280 times the amount accepted by safety standards, causing civilians, military, and families to potentially get sick, and even die.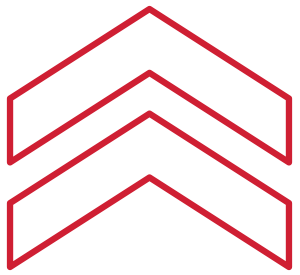 The Honoring our PACT Act of 2021 has passed the House and addresses health care issues and other matters related to veterans who were exposed to toxic substances during military service.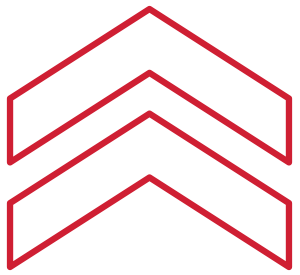 The Camp Lejeune Justice Act will be placed within the larger PACT Act of 2021 and will allow veterans and their families to file reimbursement claims in federal court.
FREQUENTLY ASKED QUESTIONS
What was wrong with the water at Camp Lejeune?
Two on-base water wells were found to have the chemicals trichloroethylene (TCE), perchloroethylene (PCE), benzene, vinyl chloride and other compounds.
Who was effected by the contaminated water at Camp Lejeune?
Veterans, civilian employees, and family members who worked and/or lived at Camp Lejeune from 1953 to 1987.
Do I lose out on my VA benefits if I report my injury?
You are still entitled to your VA benefits if you report your injuries and fullfill a case.