Posts Tagged 'Eid al Fitr'
Eid al-Fitr: Muslims around world celebrate end of Ramadan fast
Eid al-Fitr celebrates the end of the holy month of fasting
This weekend, Muslims all over the globe begin celebrations for Eid al-Fitr, to mark the end of Ramadan.
The name translates as "the festival of breaking the fast" as during the month of Ramadan, Muslims perform one of the five pillars of Islam: the fast.
Food, water and sexual activity are all banned until after sunset.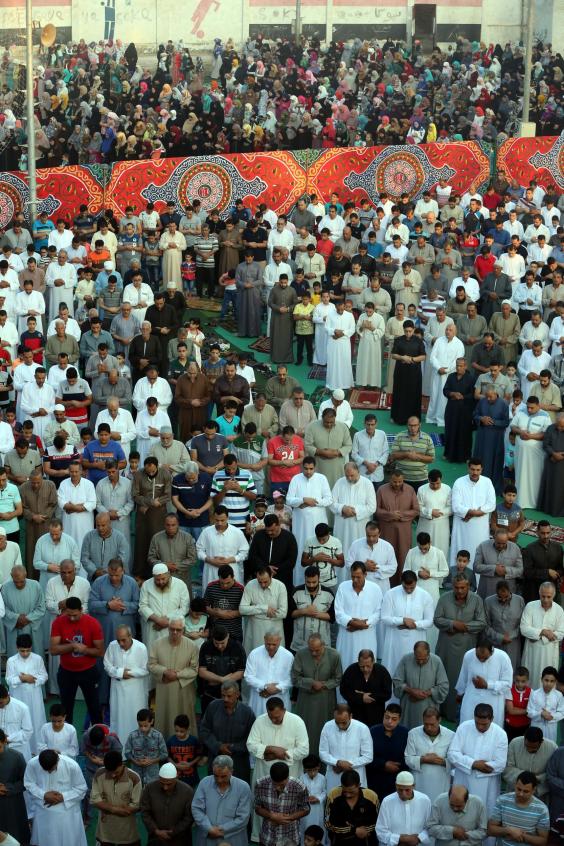 Ramadan takes place in the ninth month of the Islamic lunar calendar. It is believed that the Quran's first verse was revealed during the last 10 nights of this month.
The exact date of Eid depends on the lunar cycle, and it is traditionally celebrated for three days – although from country to country, the festival can last anywhere from one to four days.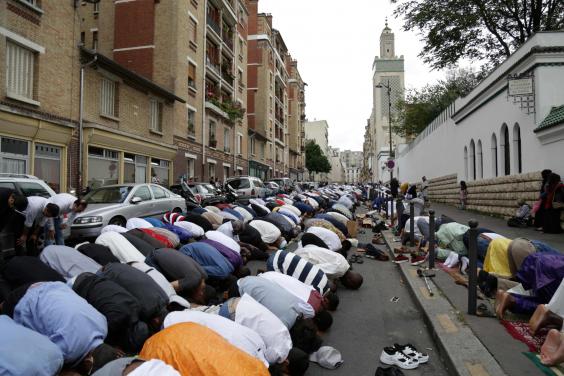 Muslims in the UK generally celebrate Eid for a single day.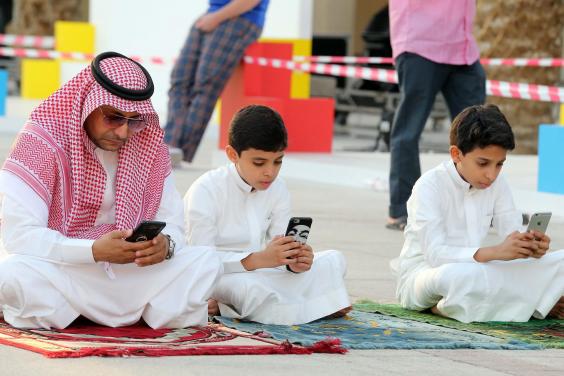 It's not to be confused with Eid al-Adha, the "sacrifice feast" – so-called to honour Prophet Abraham's sacrifice of his son Ishmael – which takes place two months later and coincides with the annual Mecca pilgrimage.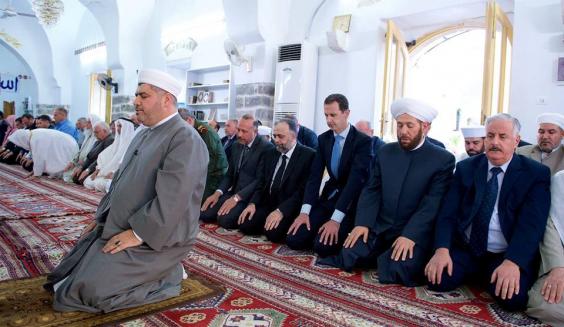 To commemorate Eid, prayers are offered in the morning at the mosque, with readings from the Quran.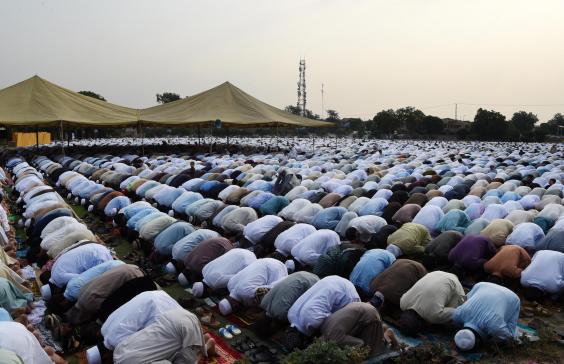 Celebrations then take place with friends and family, as well as among the whole community.
Children often receive new clothes and their first pocket money, and parents exchange gifts and pastries.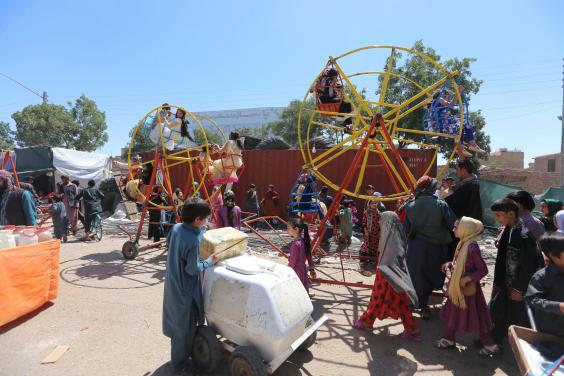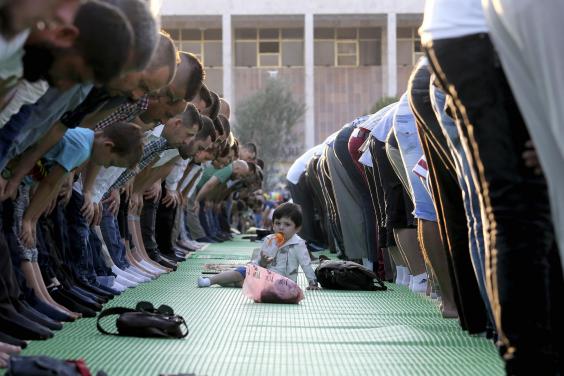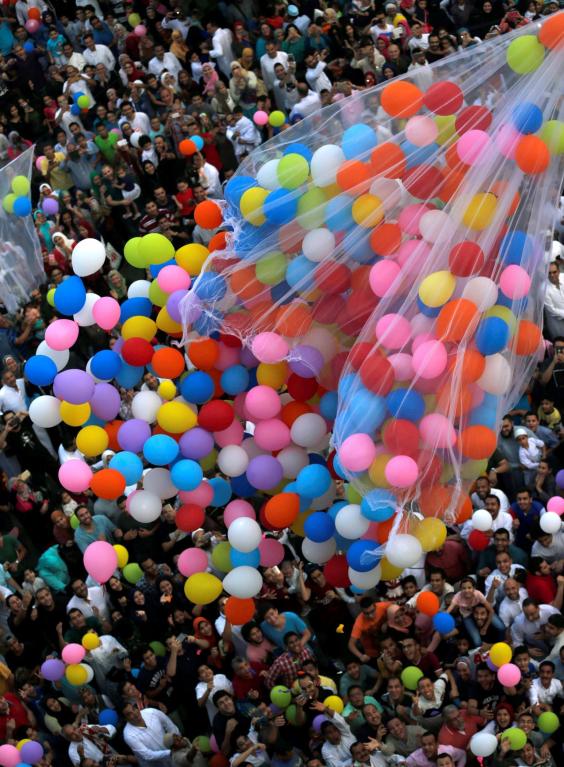 This year marks the first time since 1996 that the White House will not host a celebratory iftar dinner to commemorate Eid.
First held in the White House in 1805, Hillary Clinton made the ritual an annual tradition in 1996 after learning more about it from her daughter Chelsea.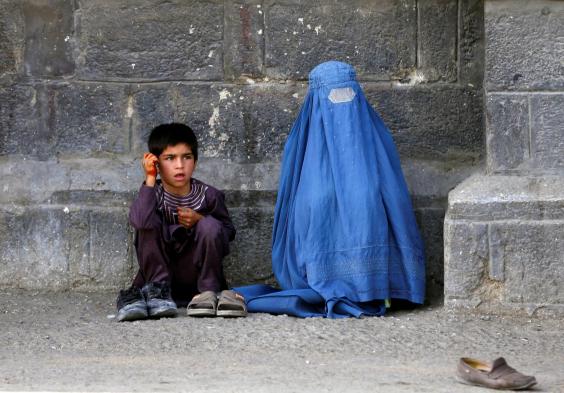 The White House issued a statement on Saturday evening: "Muslims in the United States joined those around the world during the holy month of Ramadan to focus on acts of faith and charity. Now, as they commemorate Eid with family and friends, they carry on the tradition of helping neighbours and breaking bread with people from all walks of life. During this holiday, we are reminded of the importance of mercy, compassion and goodwill. With Muslims around the world, the United States renews our commitment to honour these values."
The statement ends with the traditional greeting: Eid Mubarak (blessed Eid).