Photographer Awards 2021? Let us see what pictures you "should" Take to "earn" this award.
Posted by: adonis49 on: January 25, 2022
Les sublimes clichés lauréats du Nature Photographer Awards 2021
24 janvier 2022
Rendez votre marque créative avec Creapills Lab. Découvrez nos solutions pour les entreprises en quête de créativité dans leur stratégie de communication & marketing. 
Depuis sa création en 2016, le concours international Nature Photographer Of The Year récompense les plus belles photographies célébrant la beauté de la nature.
Alors après plusieurs mois d'attente, l'organisation néerlandaise Nature Talks à l'initiative du projet vient finalement d'annoncer les grands gagnants de l'année 2021.
Comme chaque année, ce sont des milliers de photographes venus du monde entier qui se sont affrontés dans 13 catégories dont les oiseaux, la flore, les paysages sous-marins et plus encore.
À la clef de ce concours, le grand gagnant se voit remettre la somme de 3,000 euros ainsi que du matériel de photographie.
Pour cette sixième édition, c'est le photographe Terje Kolaas qui a remporté le premier prix grâce à son cliché de l'envolée hivernale de milliers d'oies à bec court, immortalisée dans la vallée de Trondheim en Norvège.
C'est en avril 2020 lors de la migration d'environ 80,000 oies entre le Danemark et les Pays-Bas qu'il est parvenu à capturer cet instant tout en combattant le blizzard et d'importantes chutes de neige.
Nous vous laissons découvrir les clichés lauréats, finalistes et hautement recommandés du Nature Photographer oh the Year 2021. Si vous souhaitez en savoir davantage sur le concours ou participer à sa prochaine édition qui se clôturera le 29 mai 2022, n'hésitez pas à vous rendre le site officiel.
Et dans un registre assez similaire, nous vous proposons de (re)voir les finalistes du concours de la photo animale la plus amusante de 2021.
Grand gagnant
1er prix et lauréat Catégorie Oiseaux – Terje Kolaas (Norvège)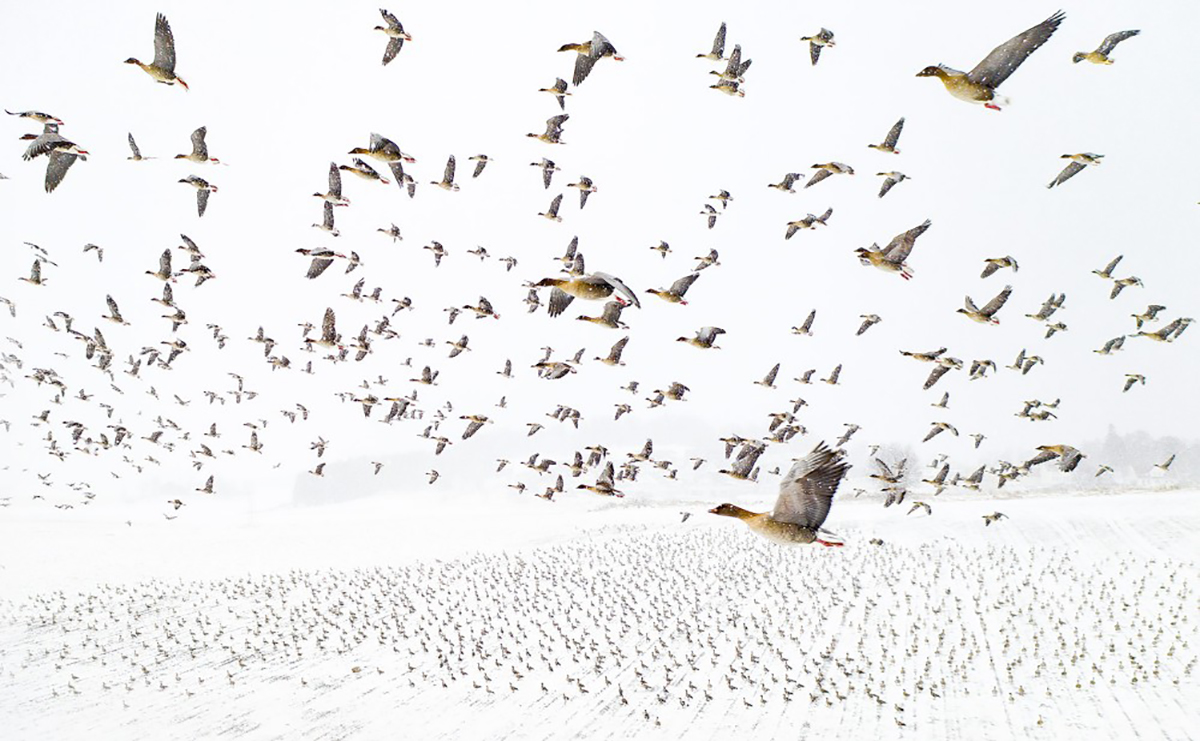 Les clichés lauréats
Catégorie Mammifères – Josef Friedhuber (Autriche)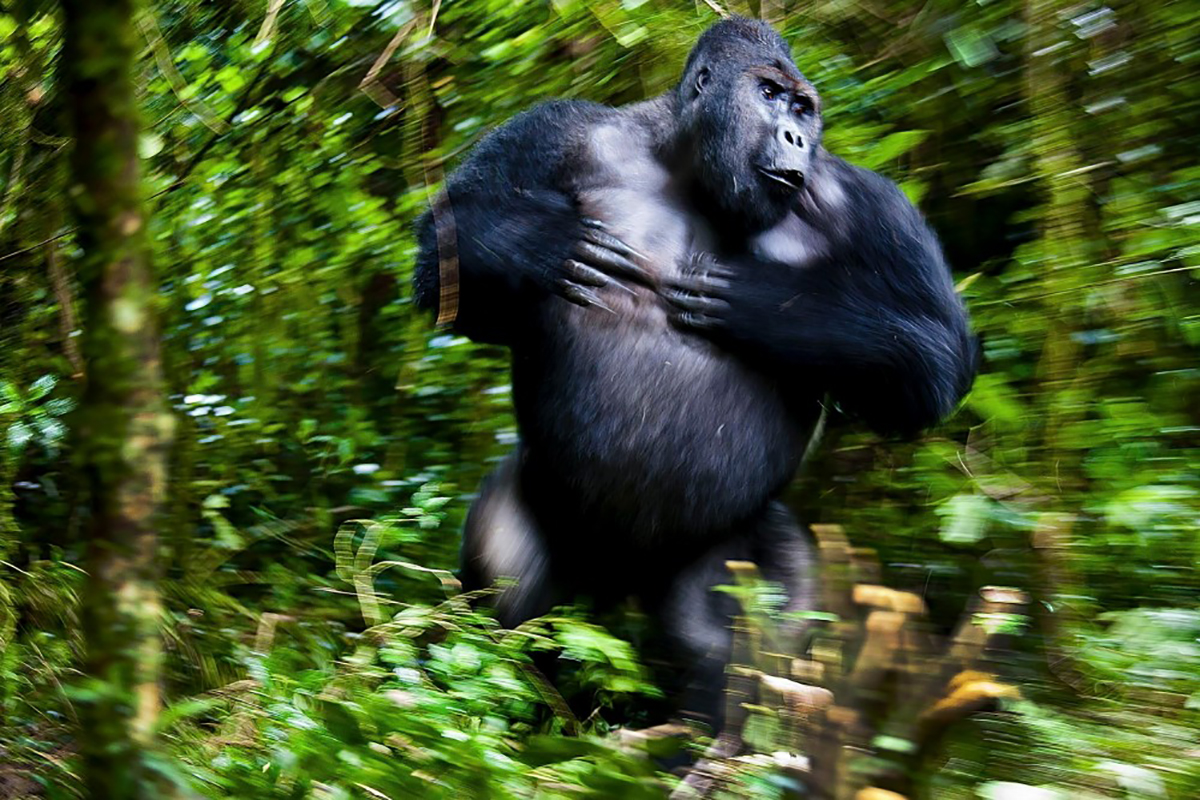 Catégorie Autres animaux – Ruben Perez Novo (Espagne)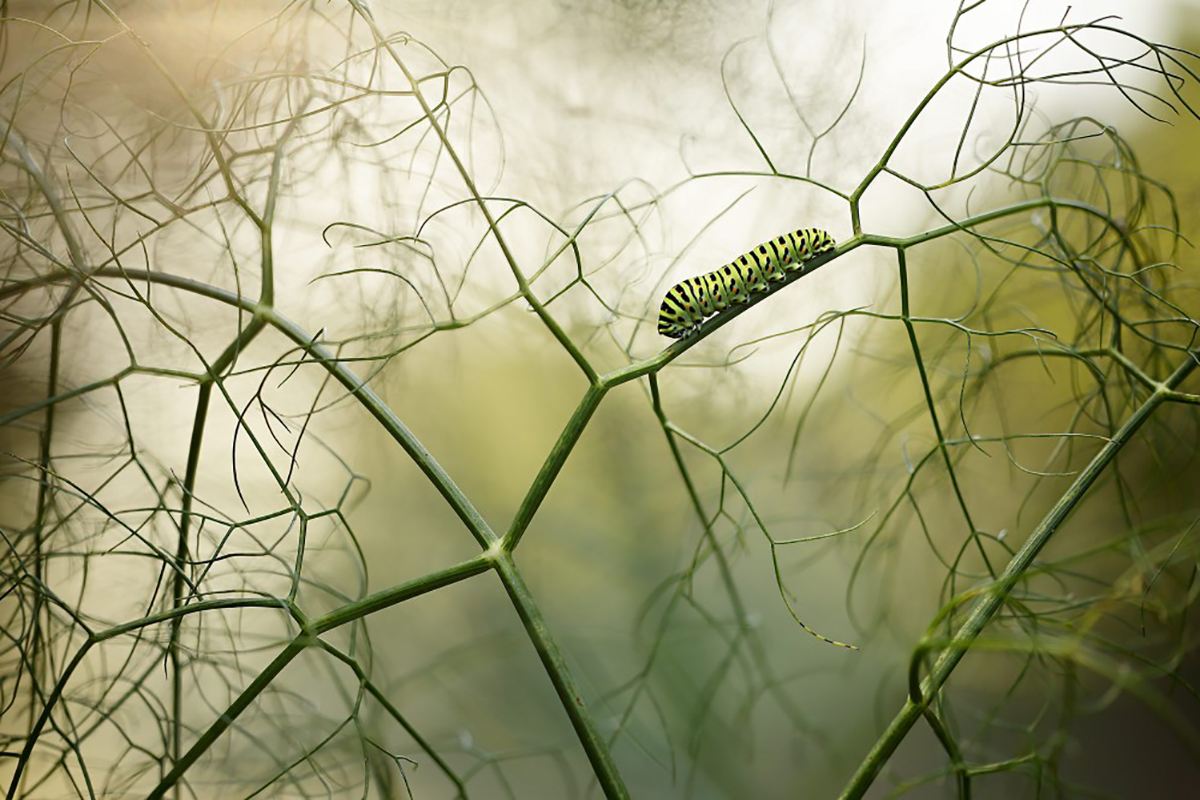 Catégorie Plantes et Champignons – Rupert Kogler (Autriche)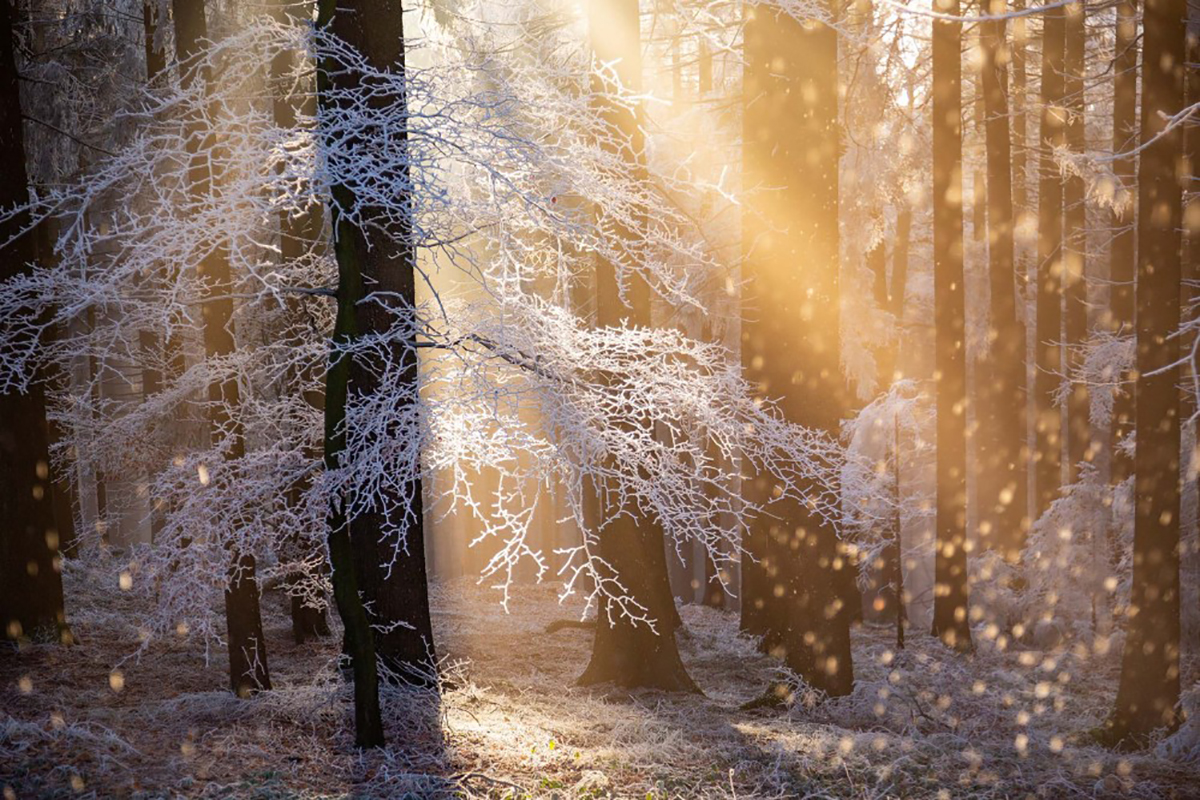 Catégorie Paysage – Denis Budkov (Russie)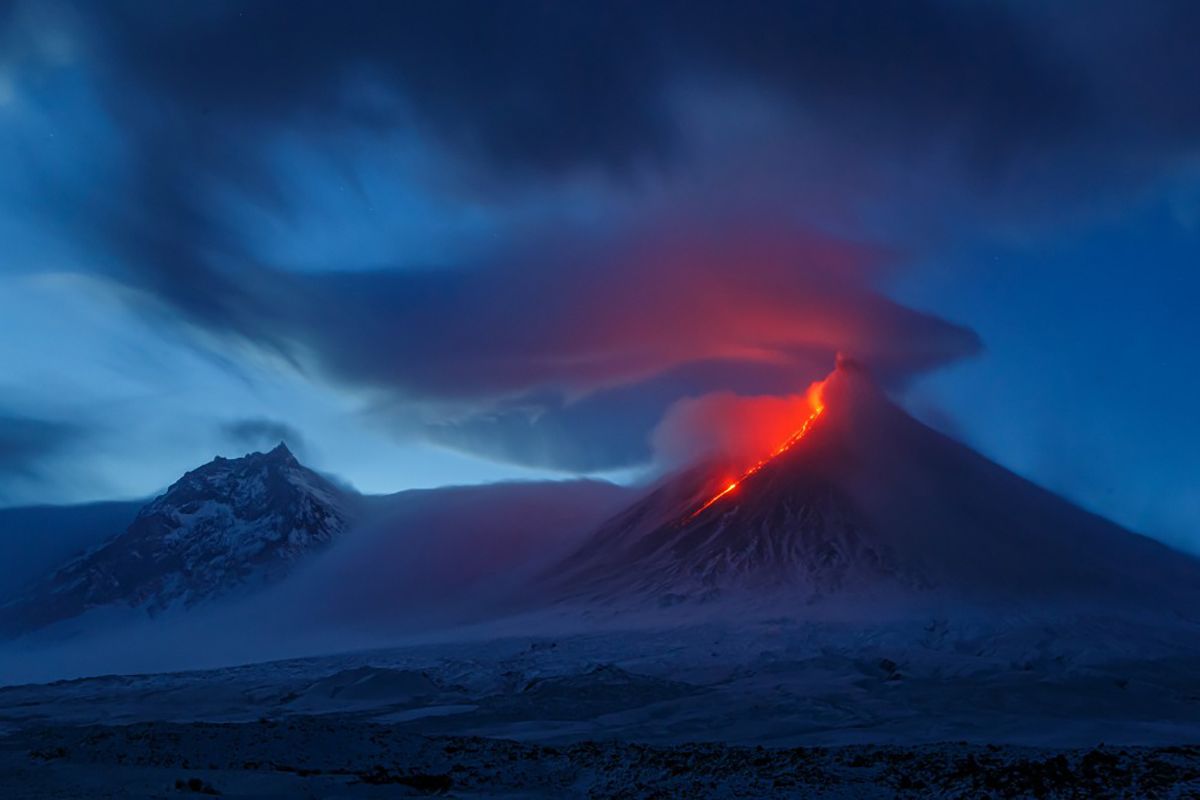 Catégorie Sous-marin – Georg Nies (Allemagne)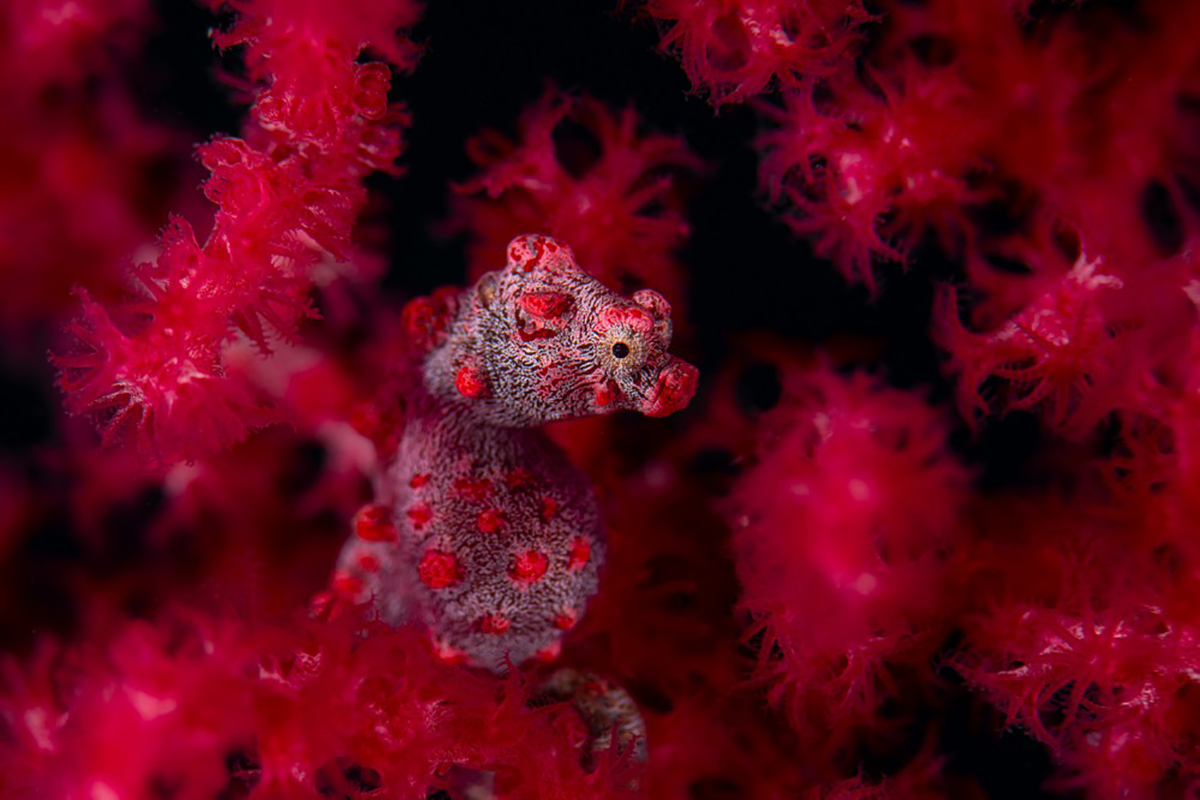 Catégorie Art Naturel – Gheorghe Popa (Roumanie)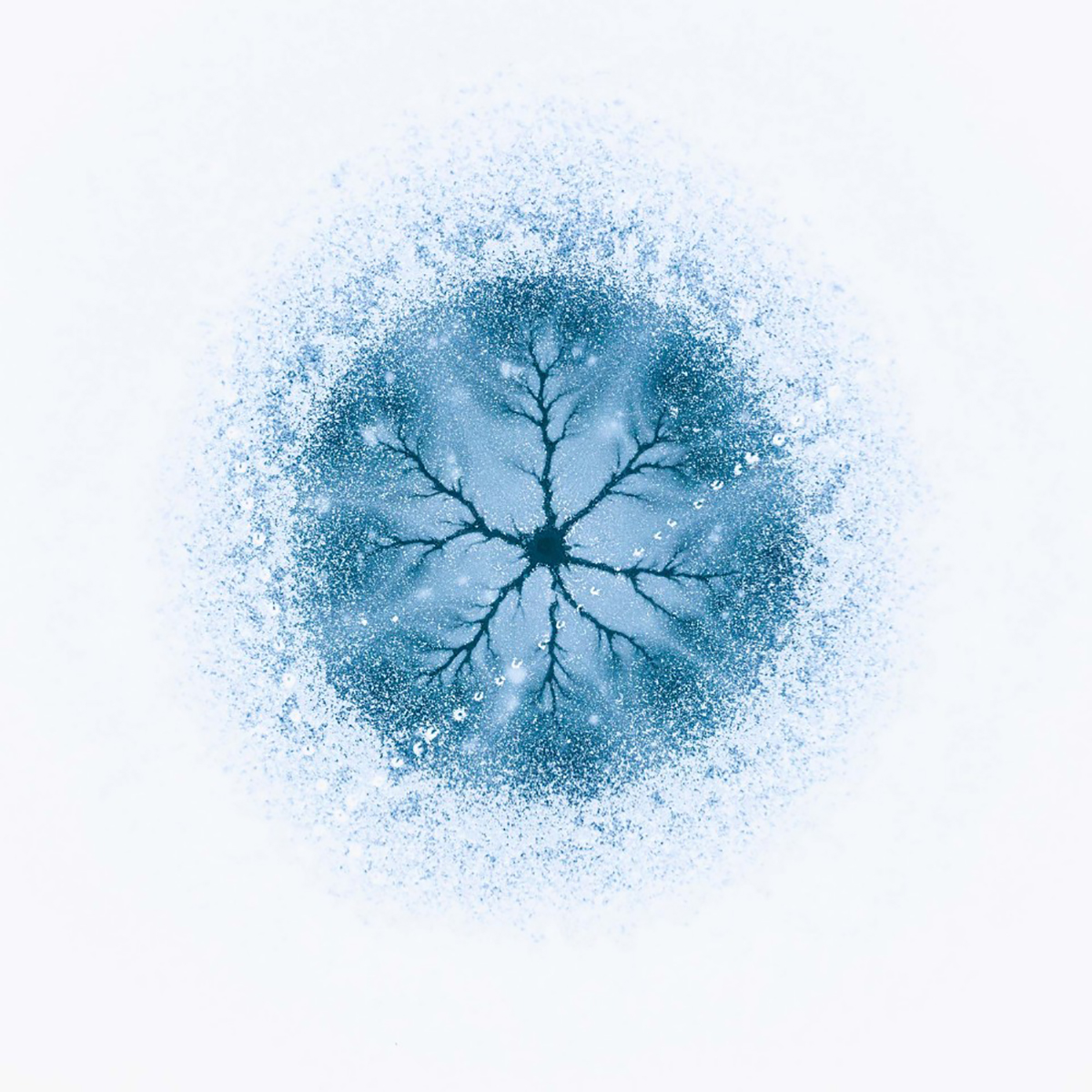 Catégorie Humain et Nature – Francisco Javier Murcia Requena (Espagne)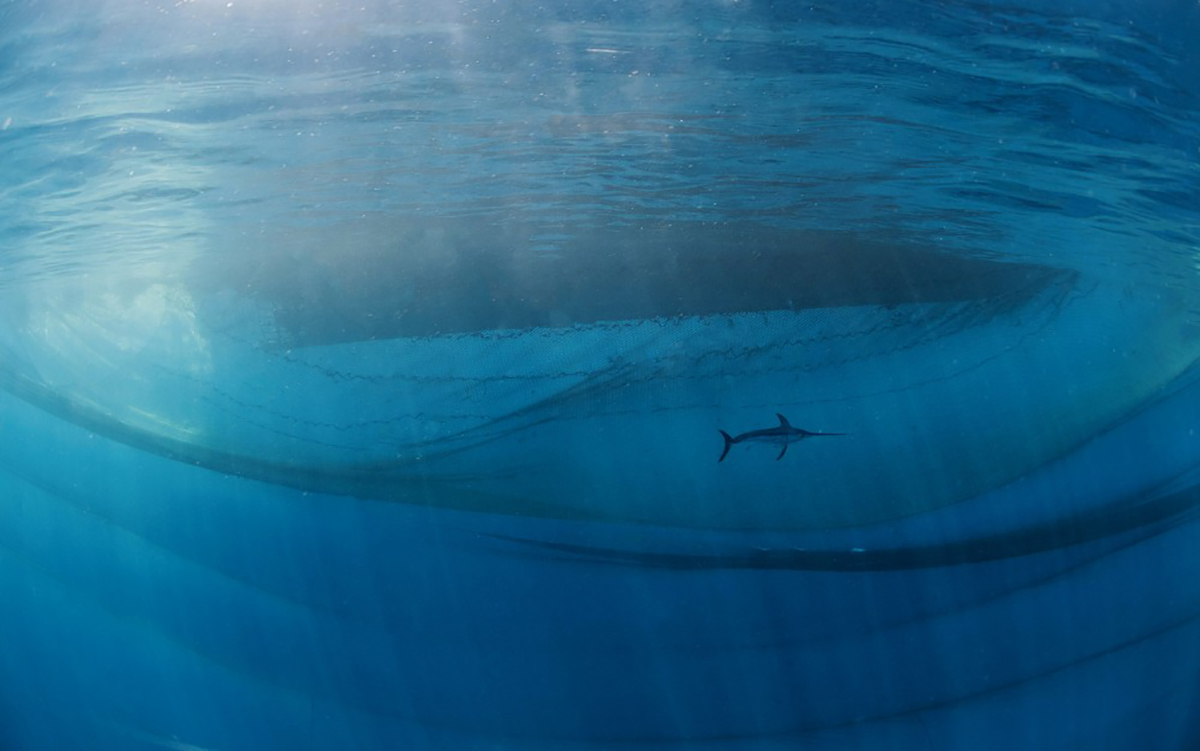 Catégorie Noir et blanc – Roie Galitz (Israël)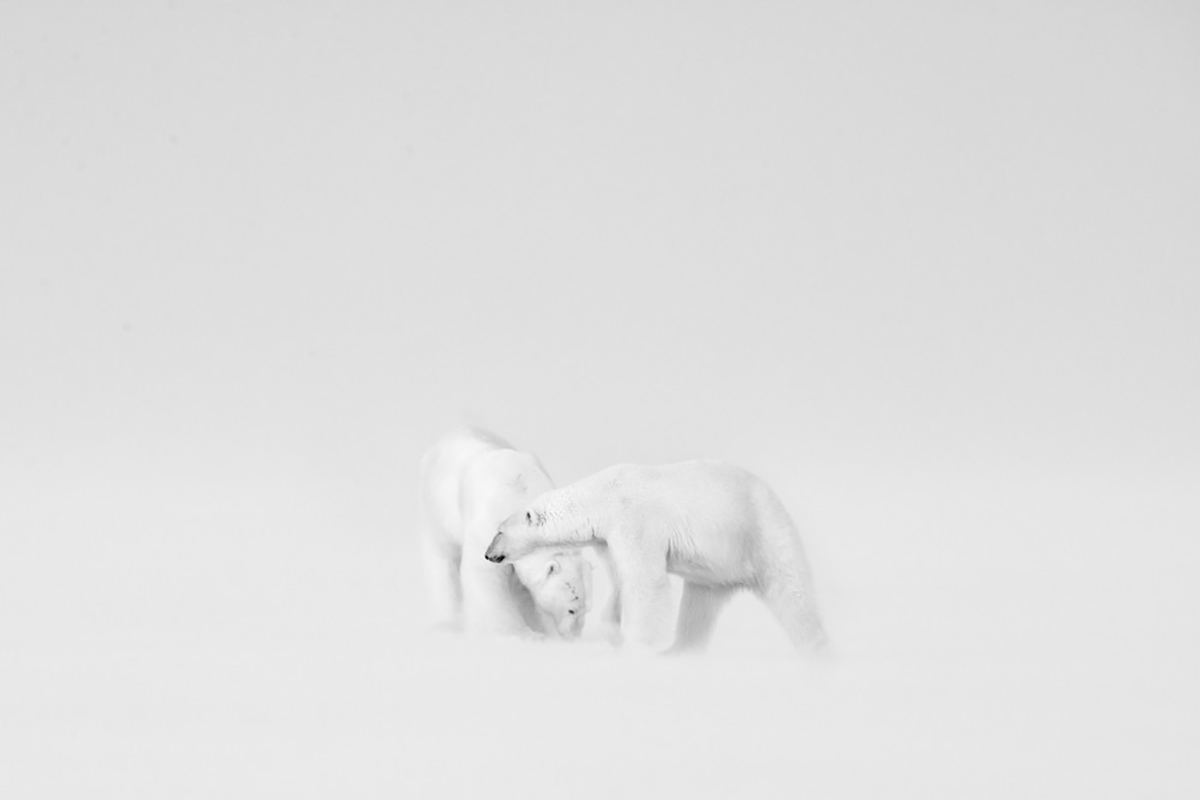 Catégorie Portrait Animal – William Burrard-Lucas (Royaume-Uni)
Plus d'informations sur cette photo : cliquez ici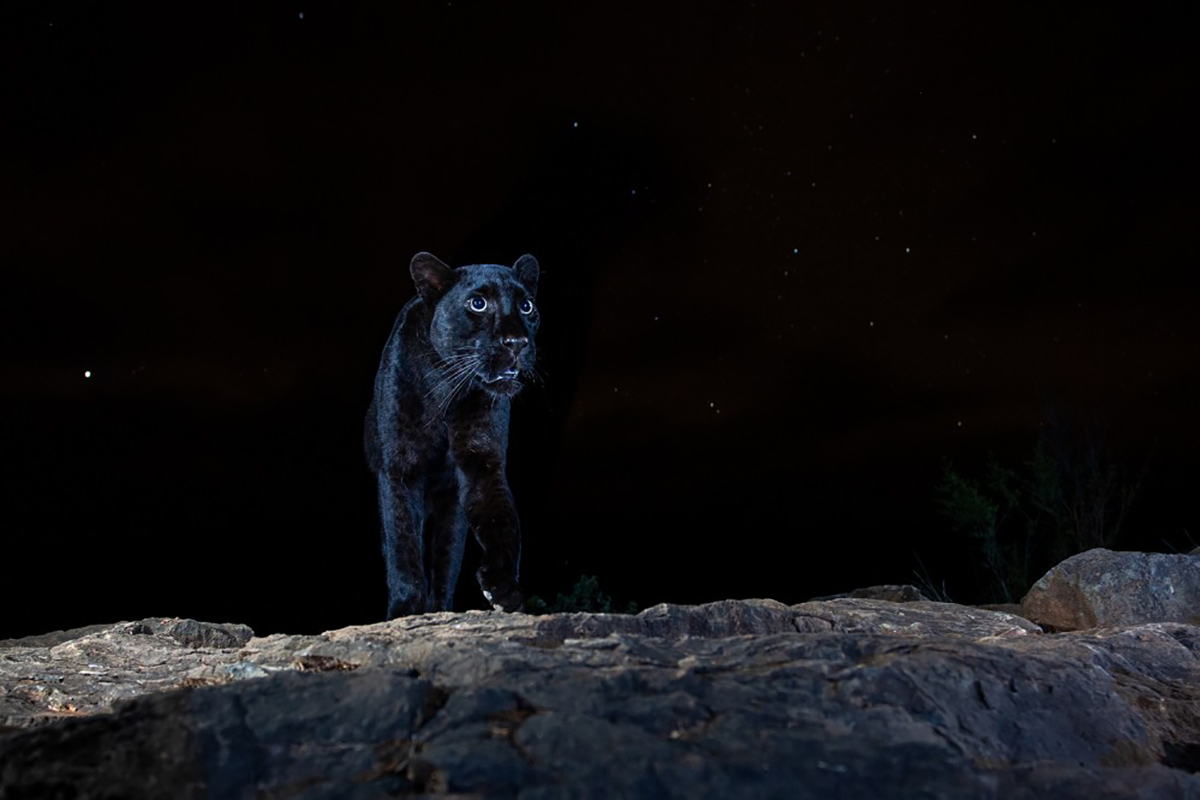 Catégorie Nature de "De Lage landen" – Andius Teijgeler (Pays-Bas)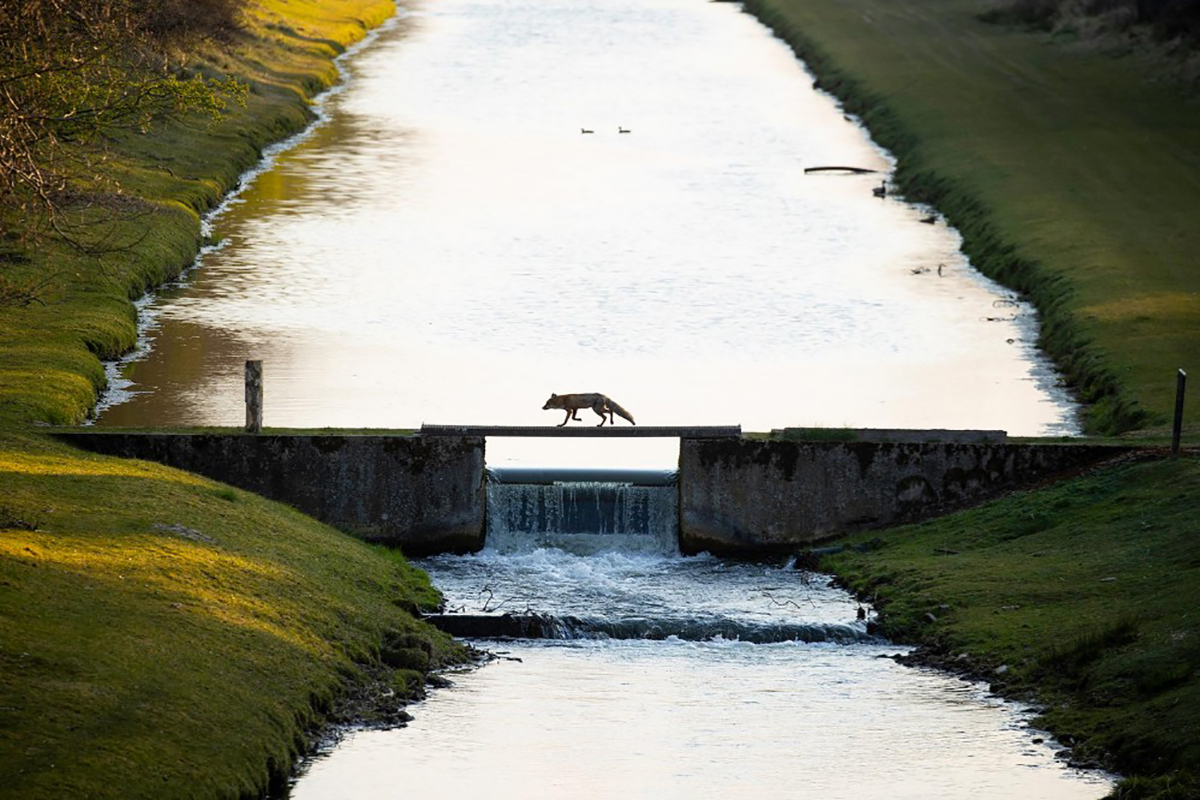 Catégorie Jeunesse – Levi Fitze (Suisse)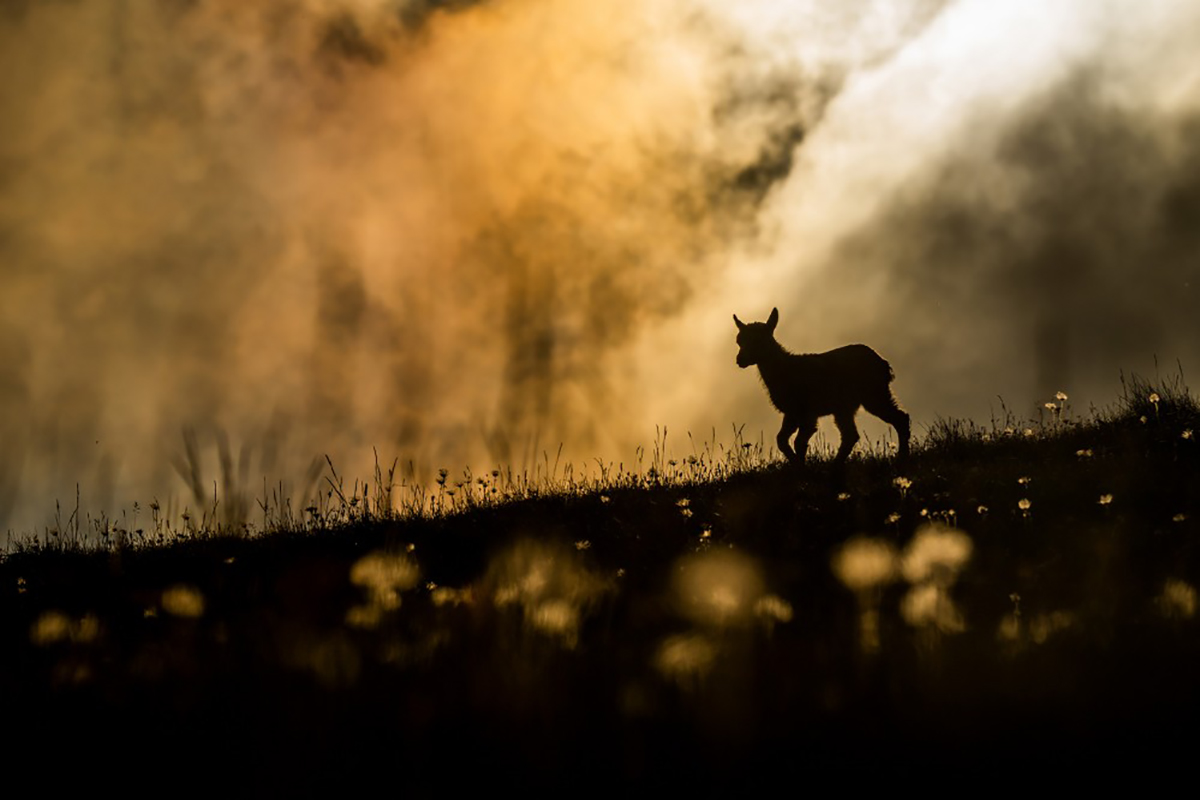 Categorie Portfolio Fred Hazelhoff – Lea Lee Inoue (USA)
Les clichés finalistes
Catégorie Oiseaux – Miquel Angel Artús Illana (Espagne)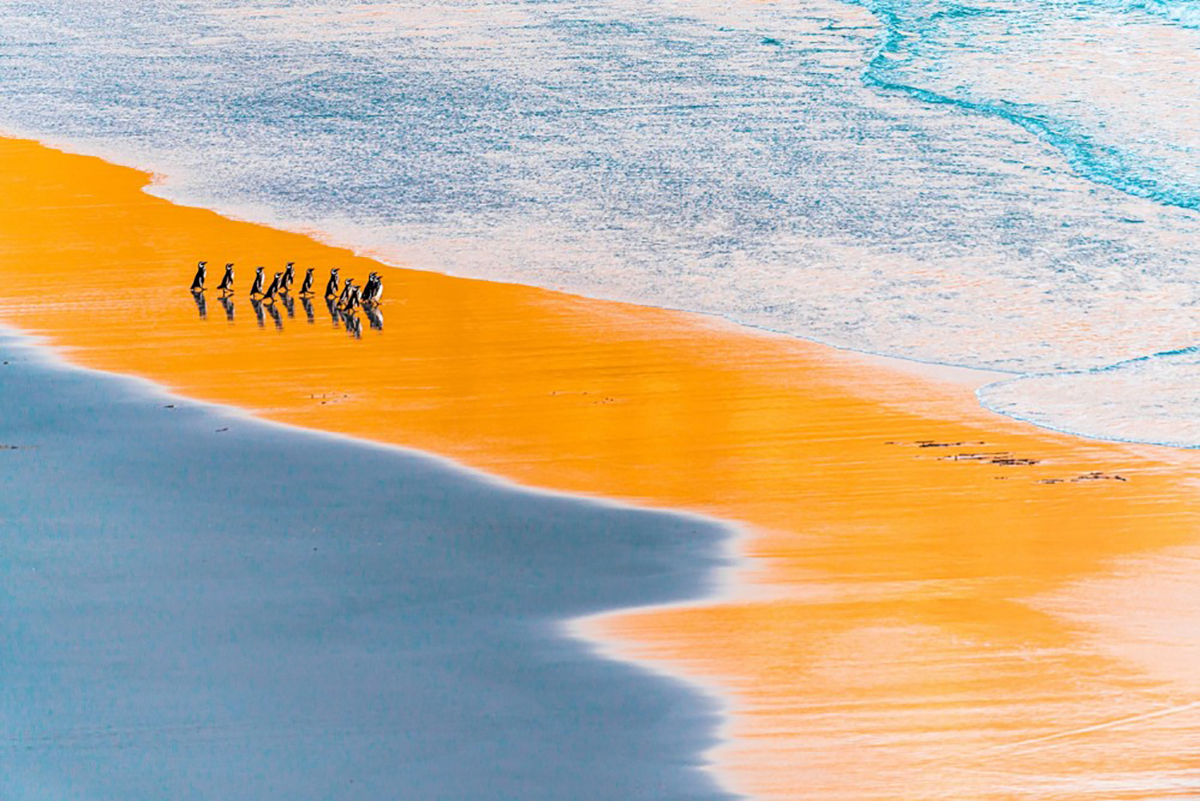 Catégorie Mammifères – Aare Udras (Estonie)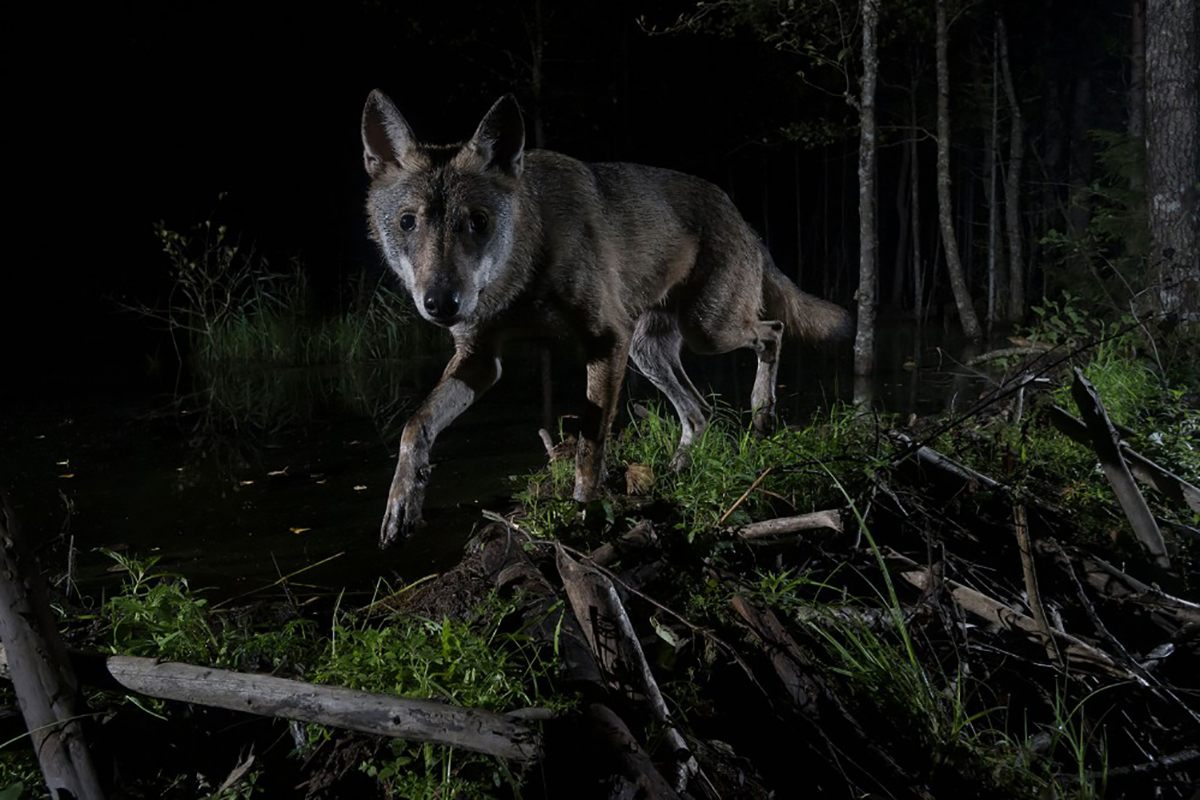 Catégorie Autres animaux – Ruben Perez Novo (Espagne)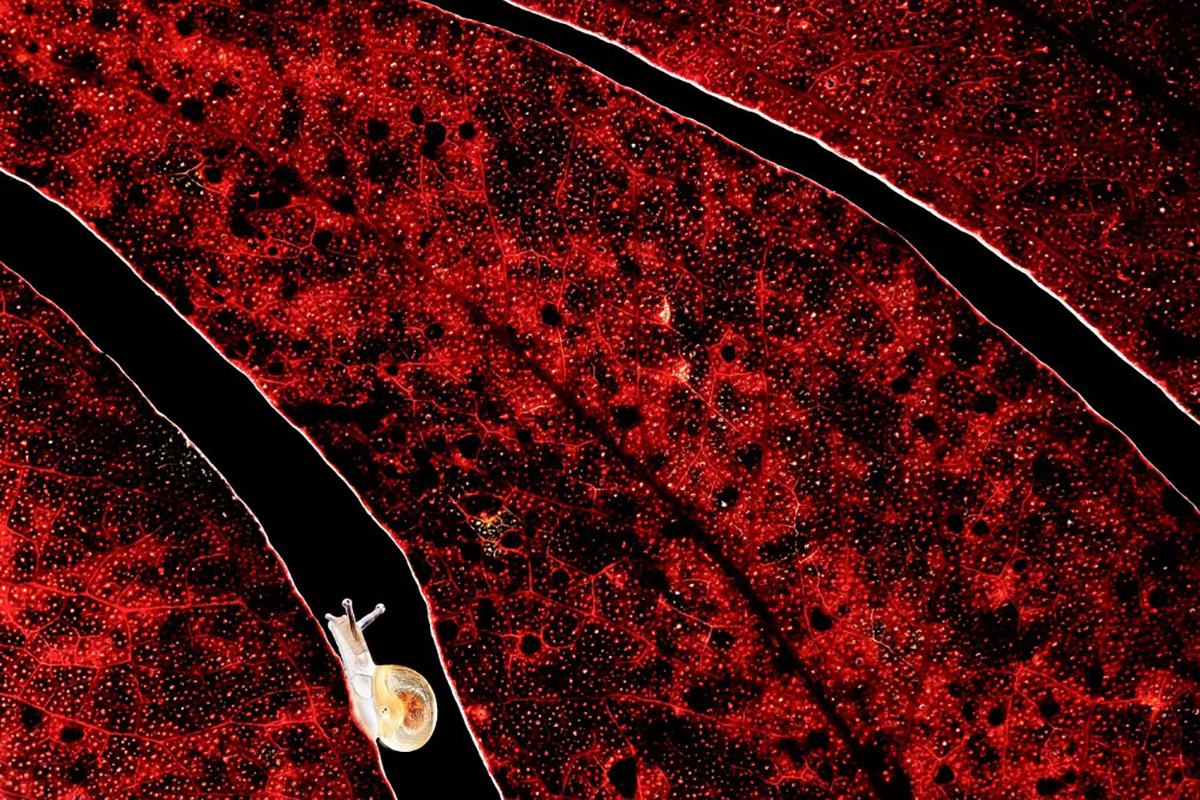 Catégorie Plantes et Champignons – Audun Rikardsen (Norvège)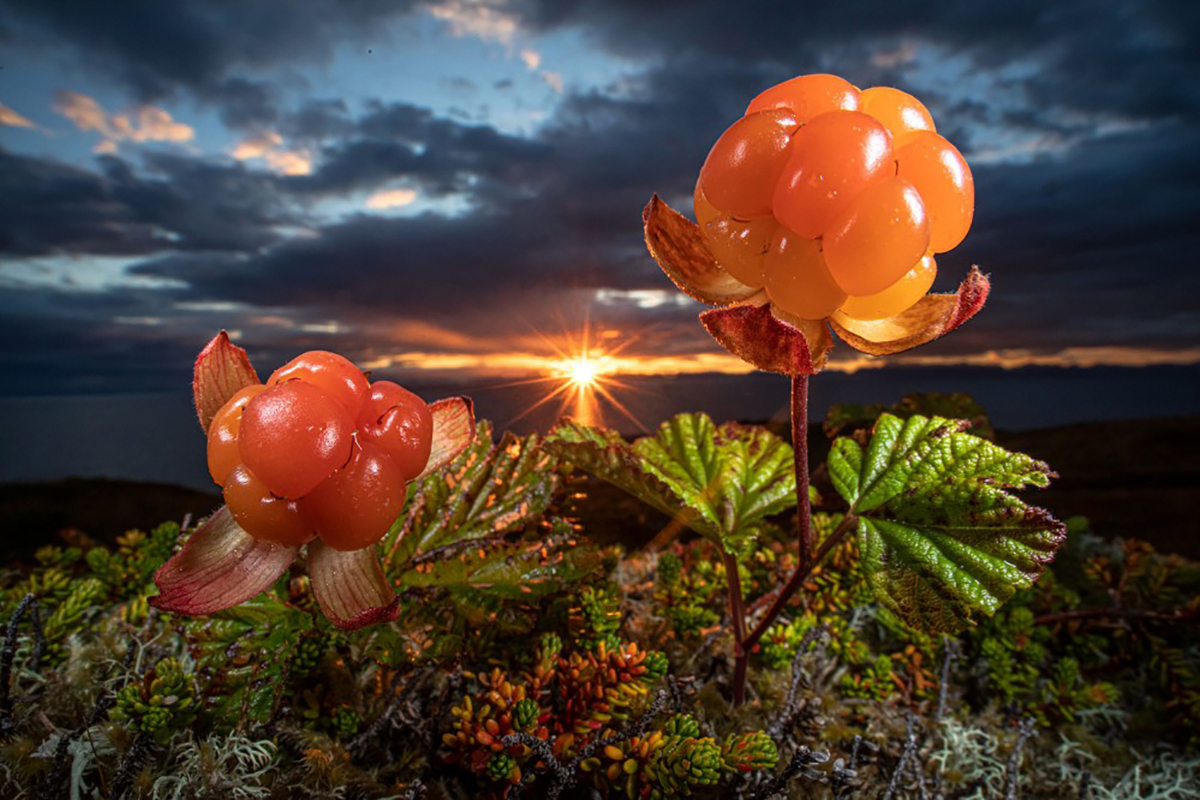 Catégorie Paysage – Andrea Pozzi (Italie)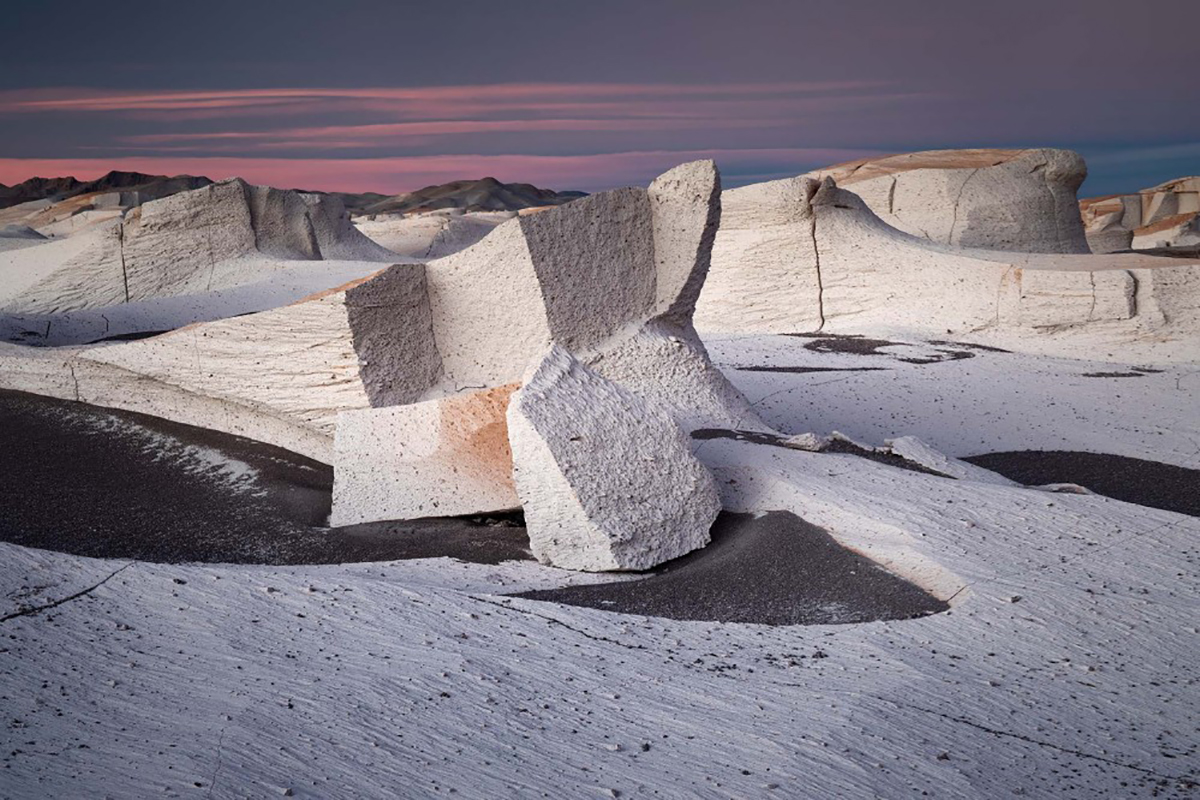 Catégorie Sous-marin – Dmitry Kokh (Russie)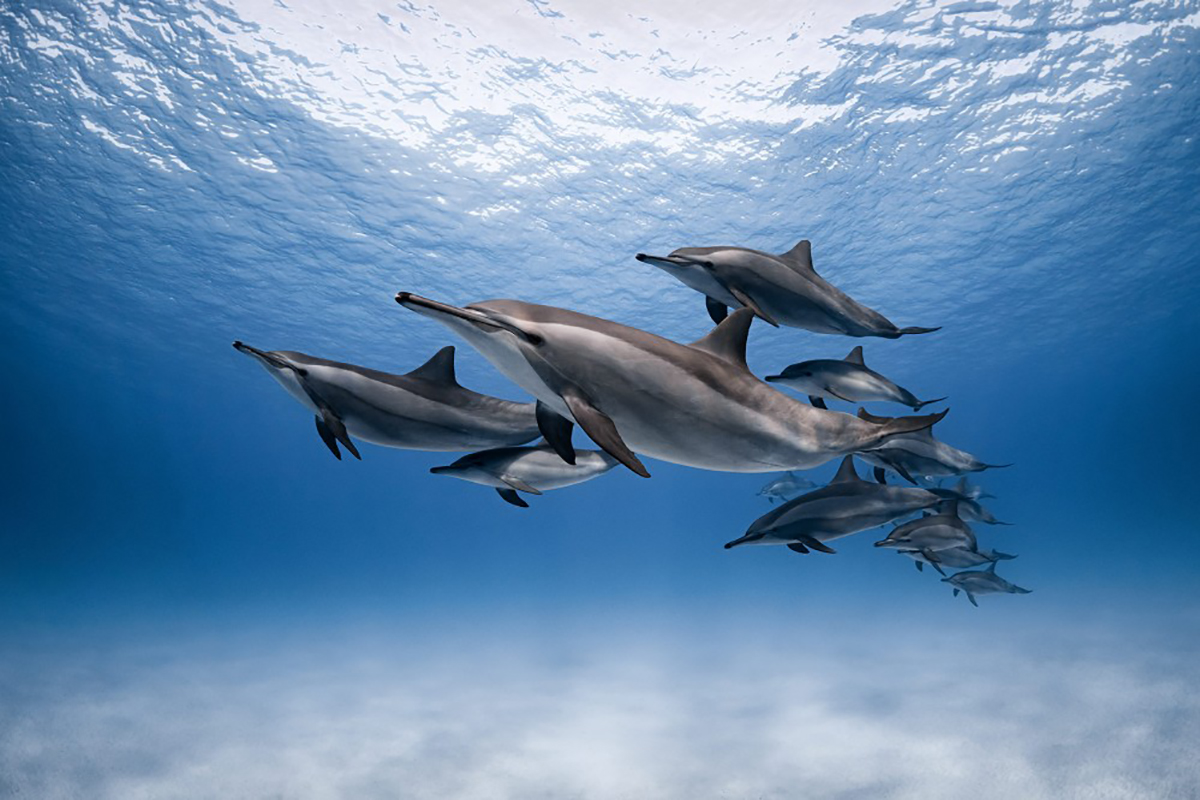 Catégorie Art naturel – Juan Jesús González Ahumada (Espagne)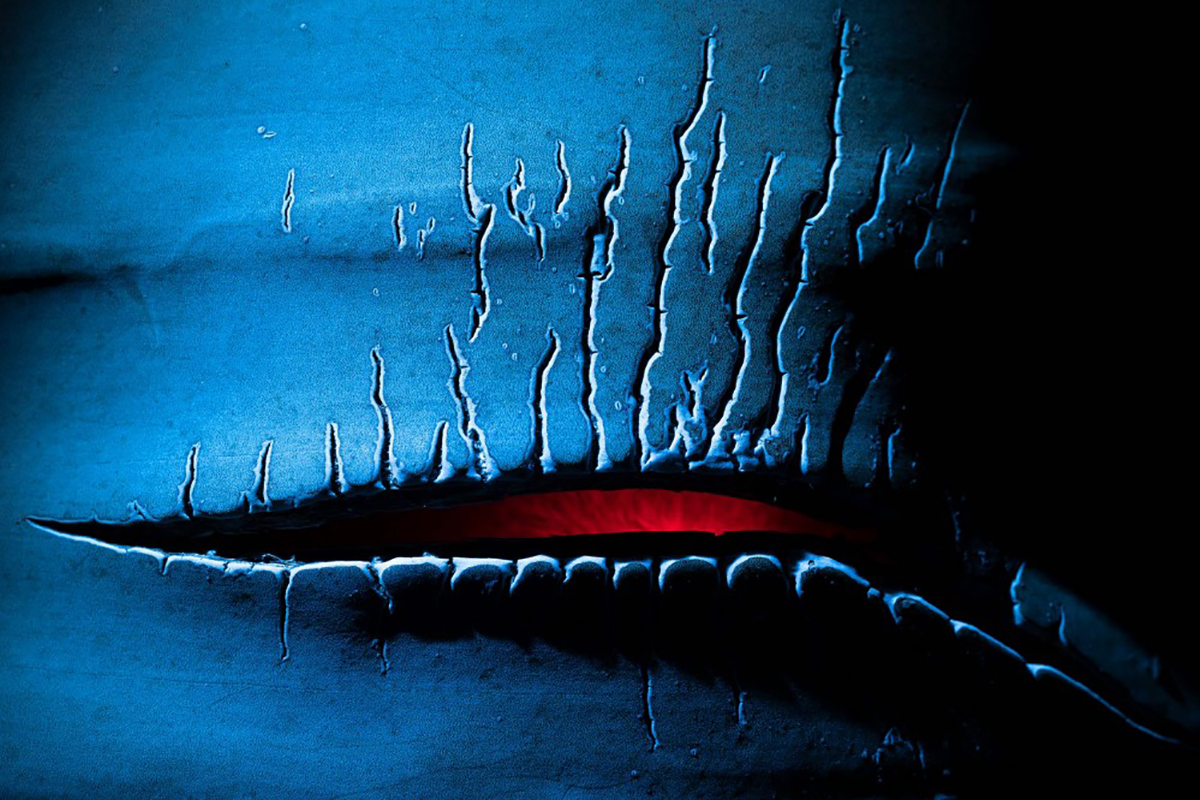 Catégorie Humain et Nature – David Hup (Pays-Bas)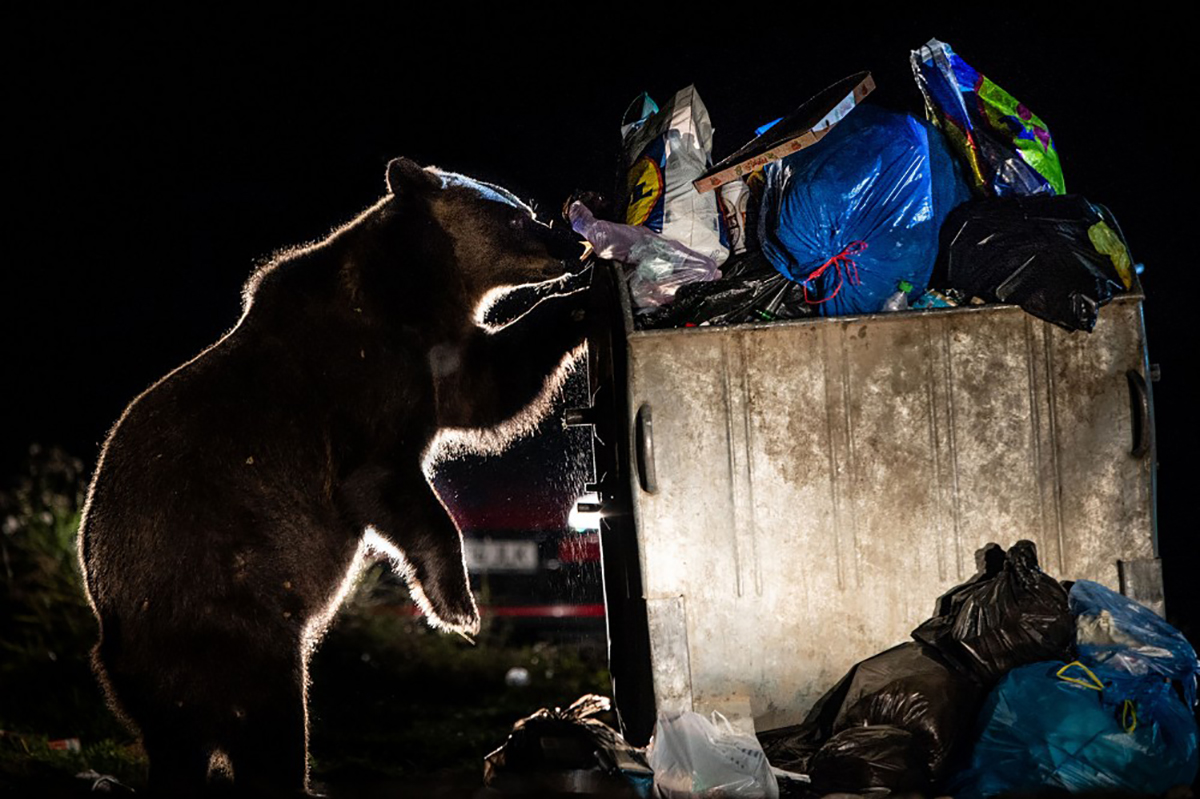 Catégorie Noir et blanc – Gheorghe Popa (Roumanie)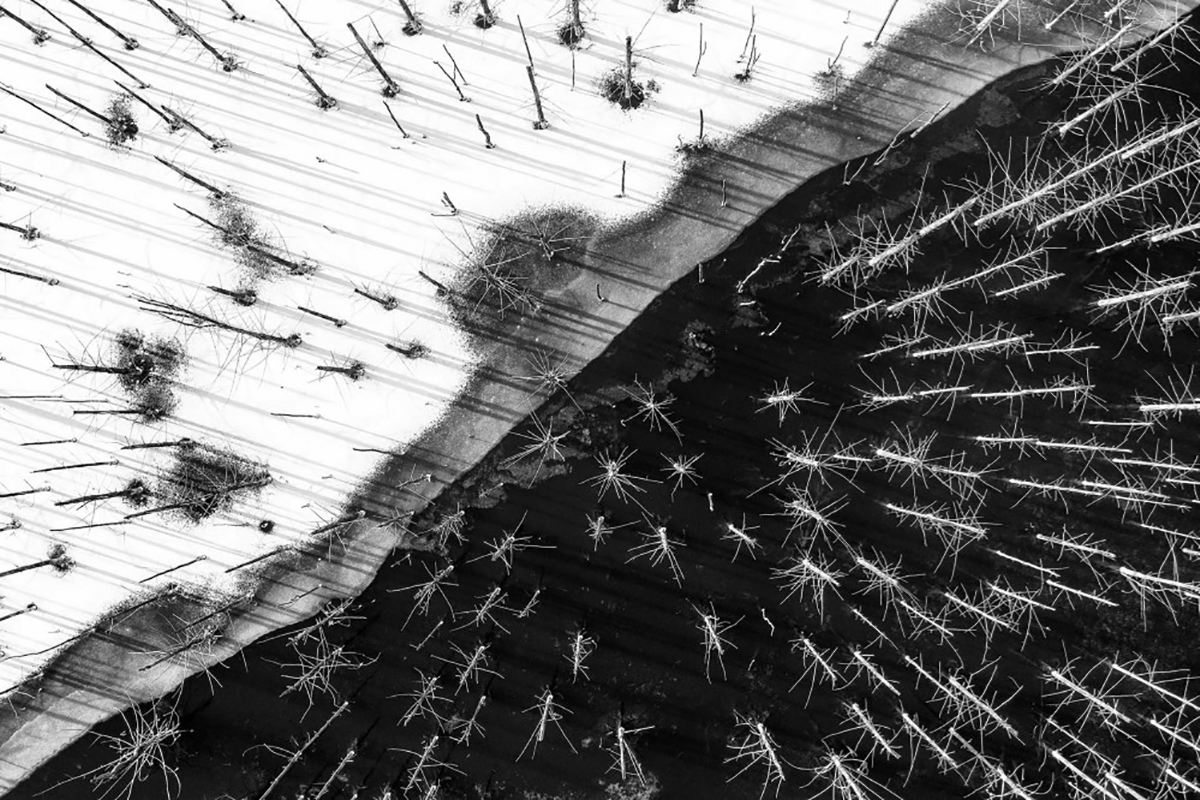 Catégorie Portrait animal – Roie Galitz (Israël)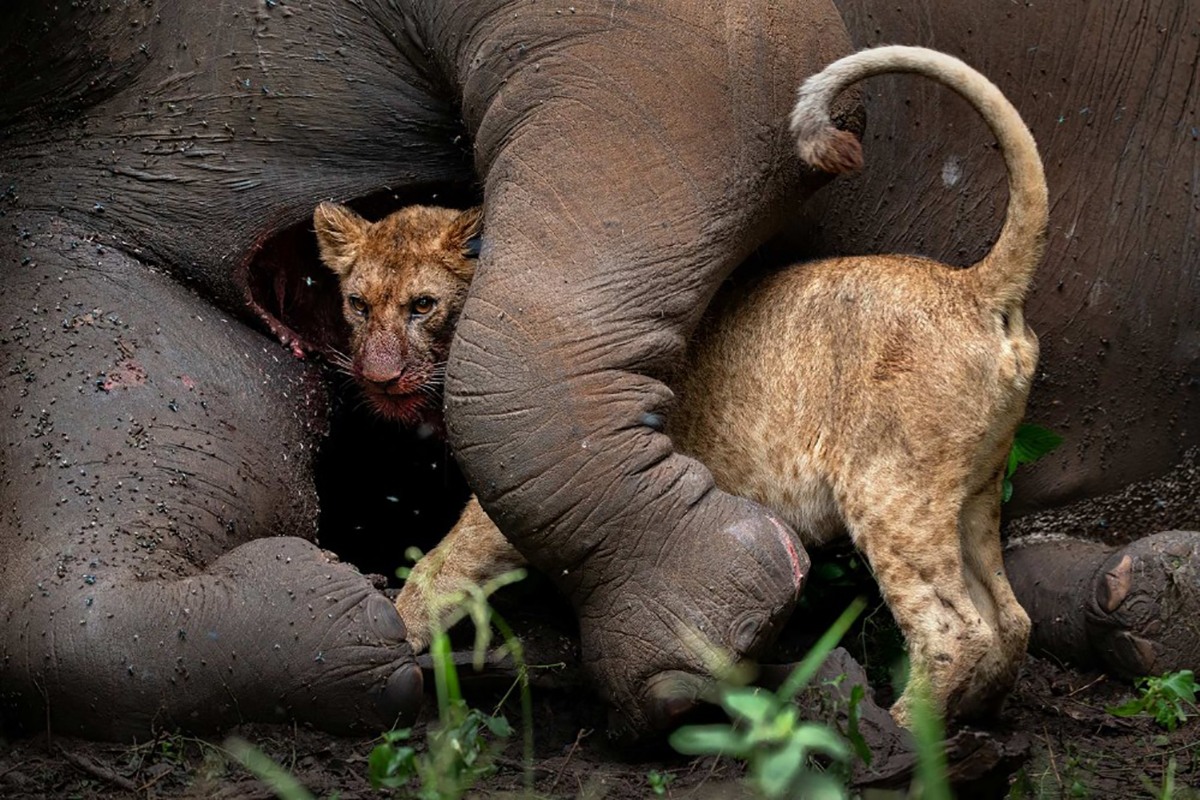 Catégorie Nature de "De Lage landen" – Ronald Zimmerman (Pays-Bas)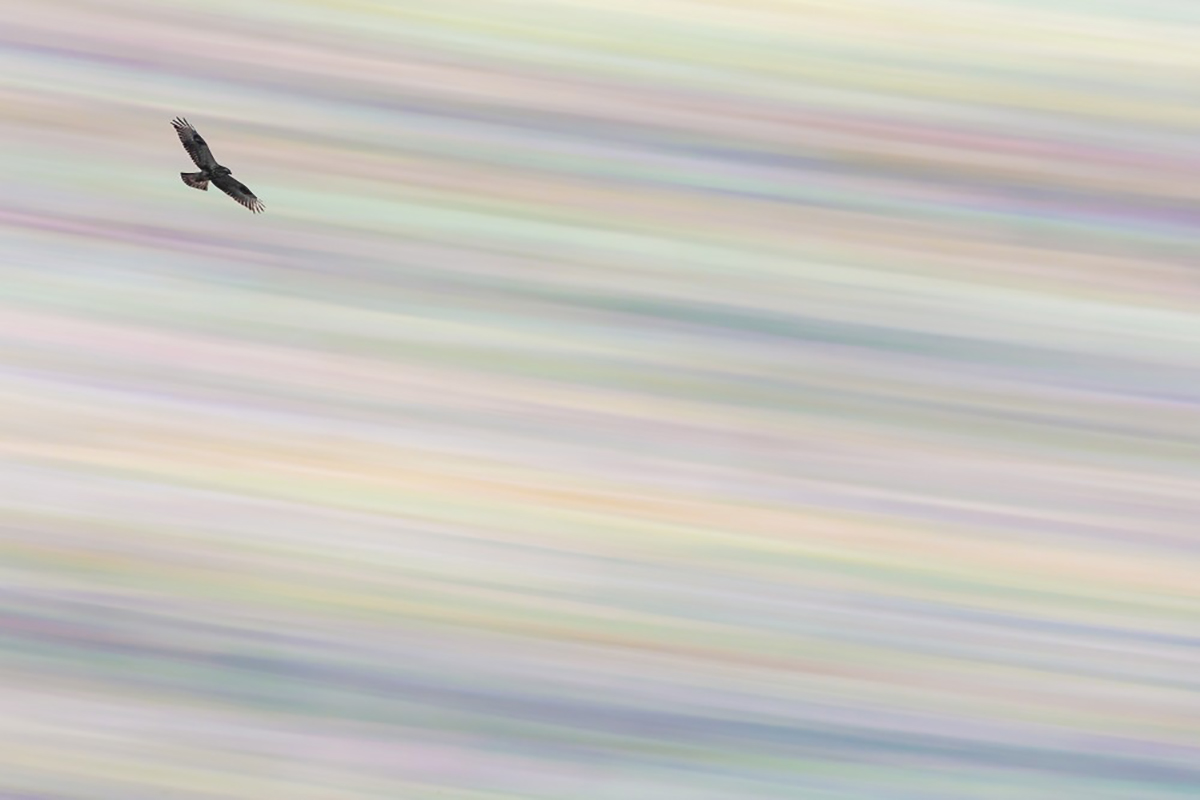 Catégorie Jeunesse – Gergő Kártyás (Hongrie)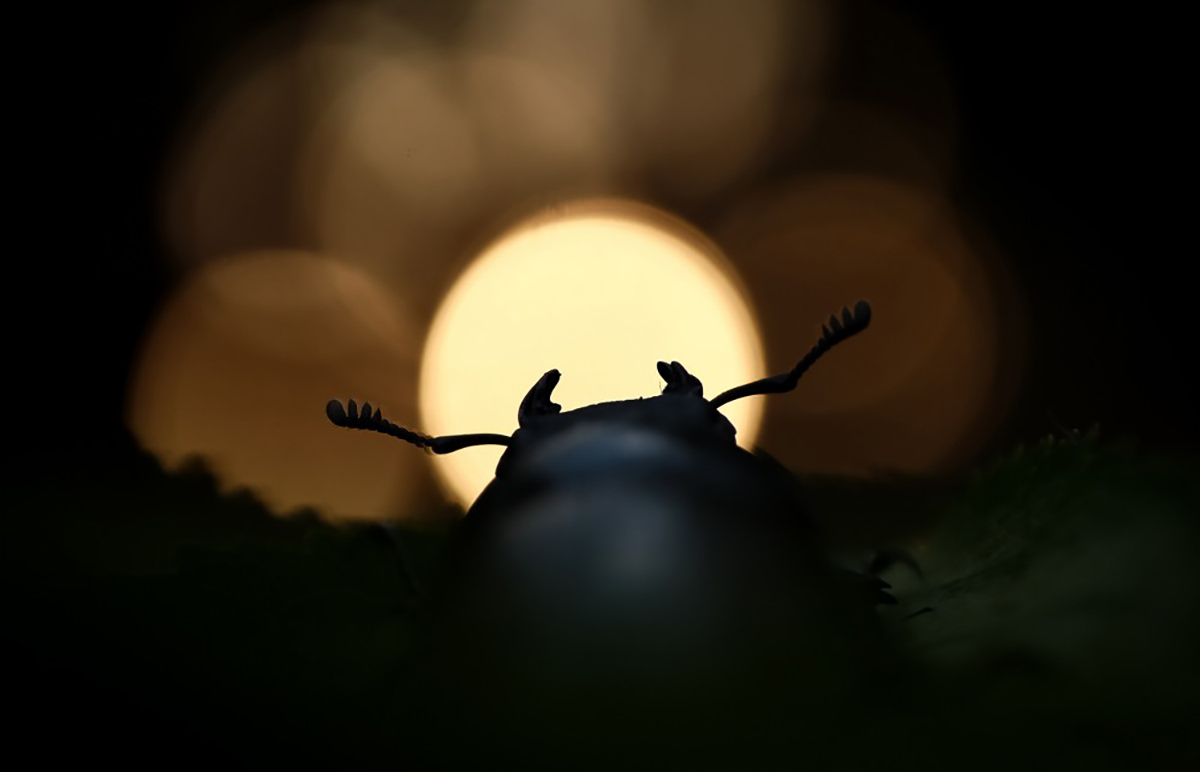 Les clichés hautement recommandés
Catégorie Oiseaux – Christian Spencer (Autriche)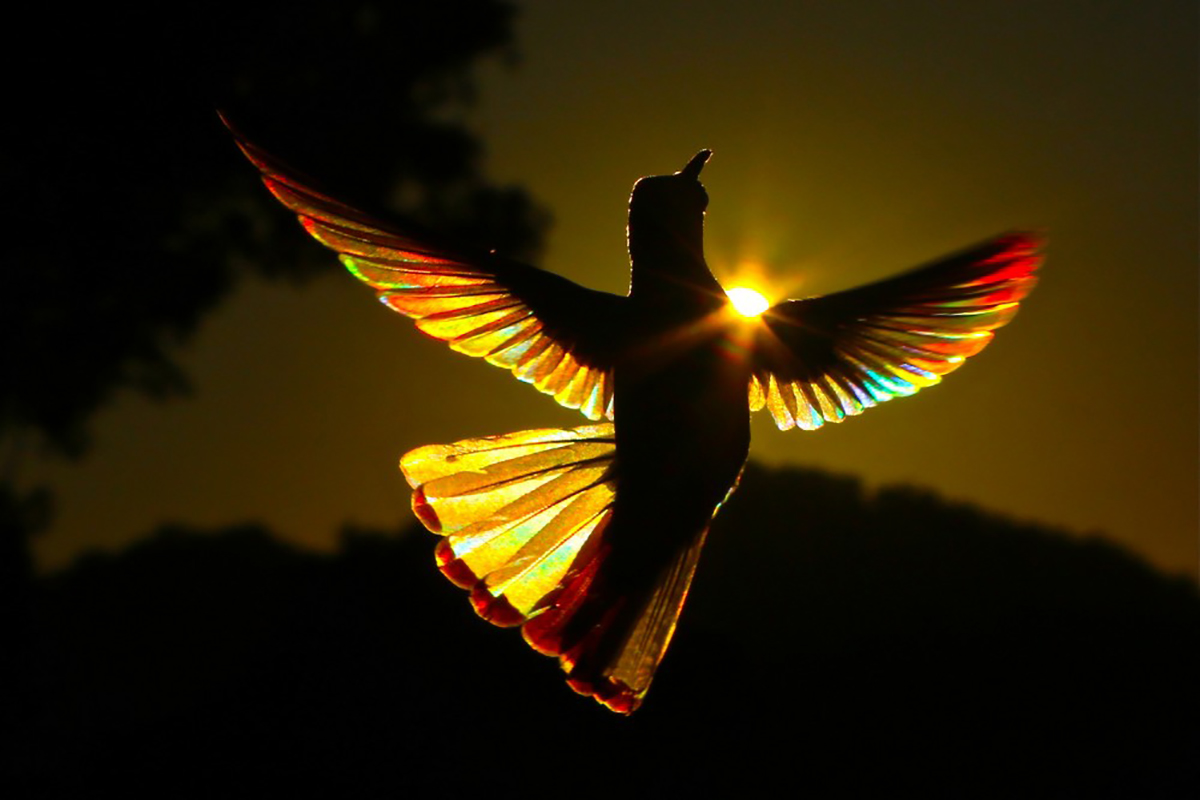 Catégorie Mammifères – Paul Goldstein (Royaume-Uni)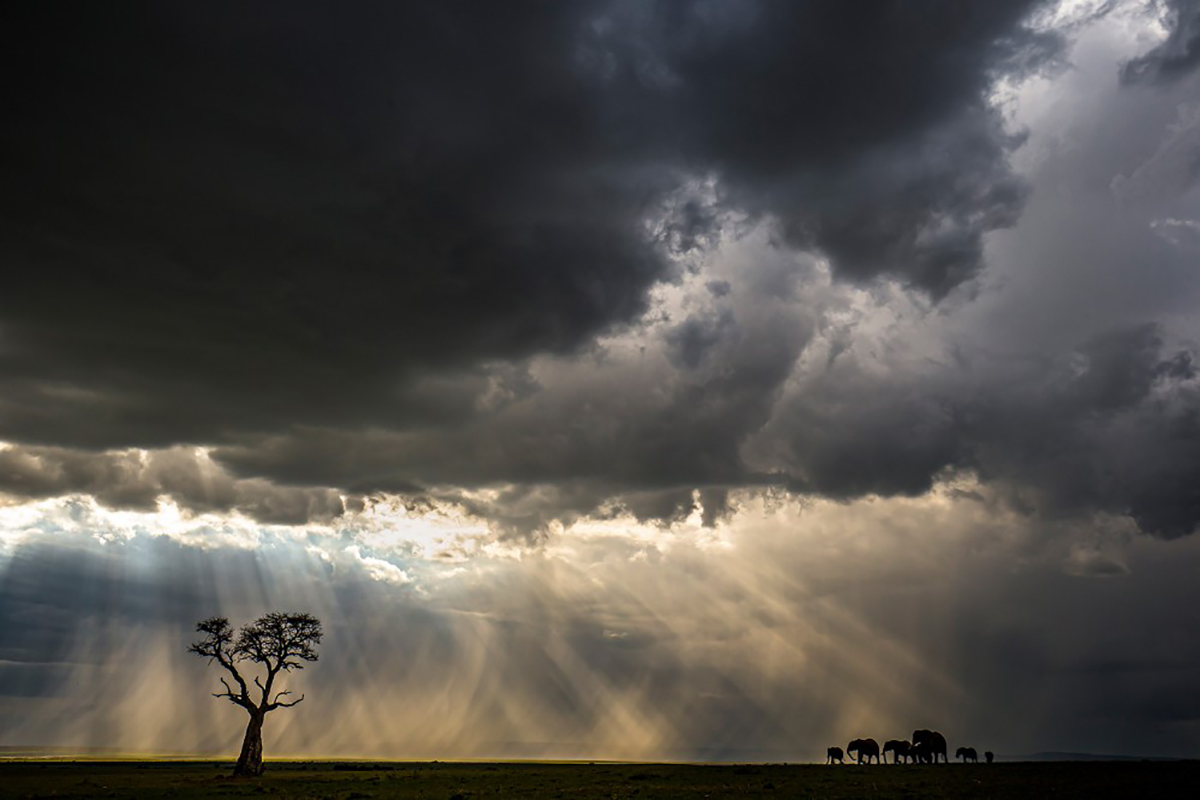 Catégorie Autres animaux – Gahdekar Prathamesh (Inde)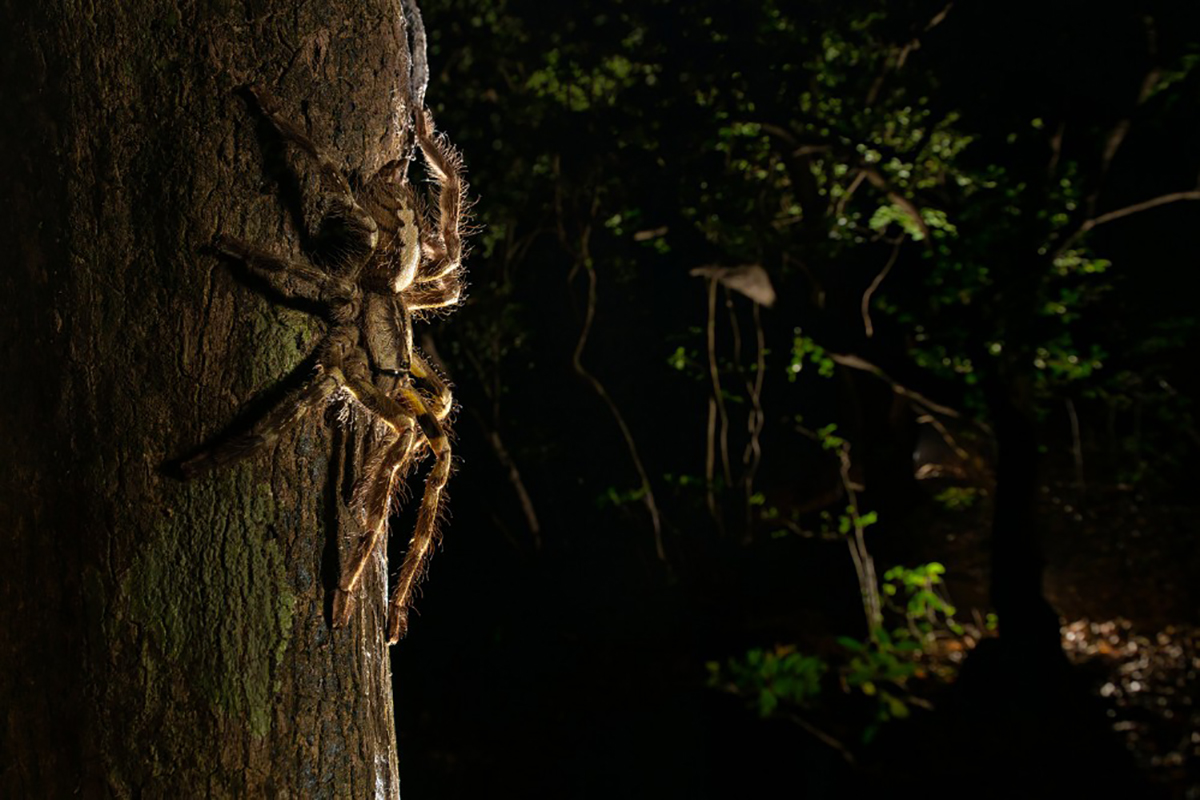 Catégorie Plantes et Champignons – Uge Fuertes Sanz (Espagne)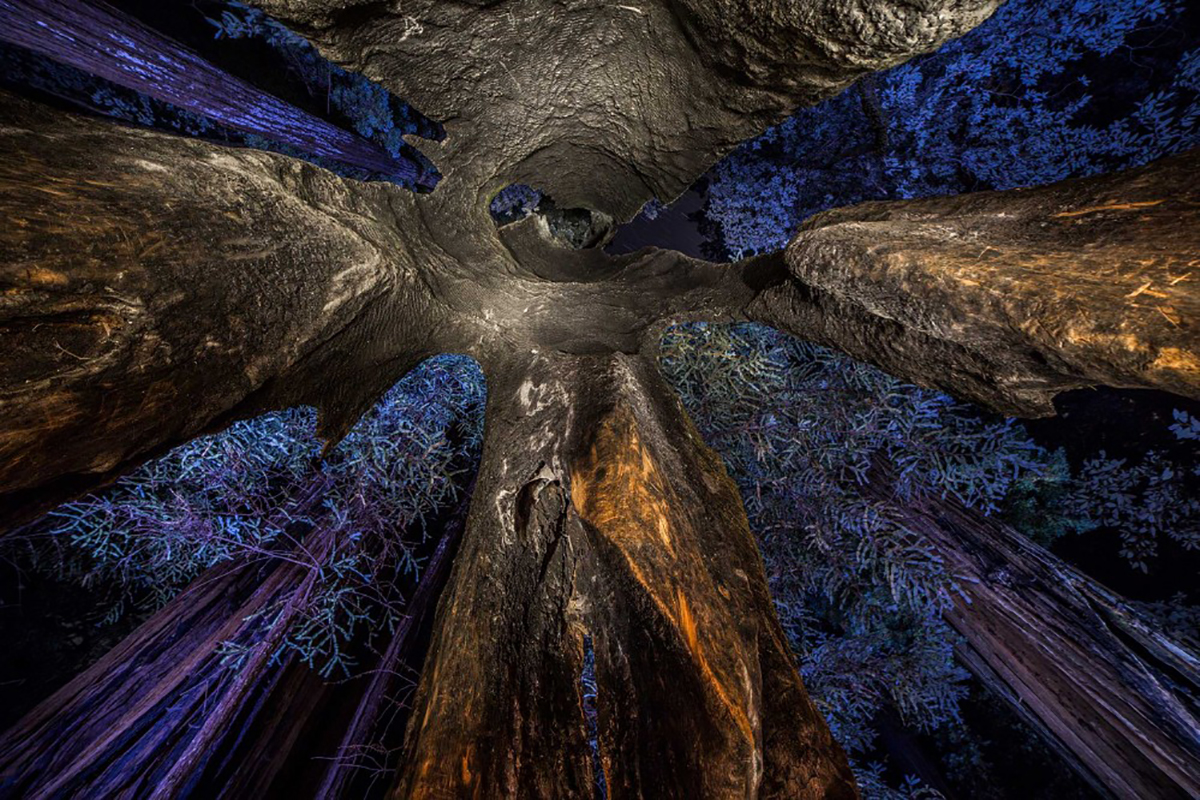 Catégorie Paysages – Georg Kantioler (Italie)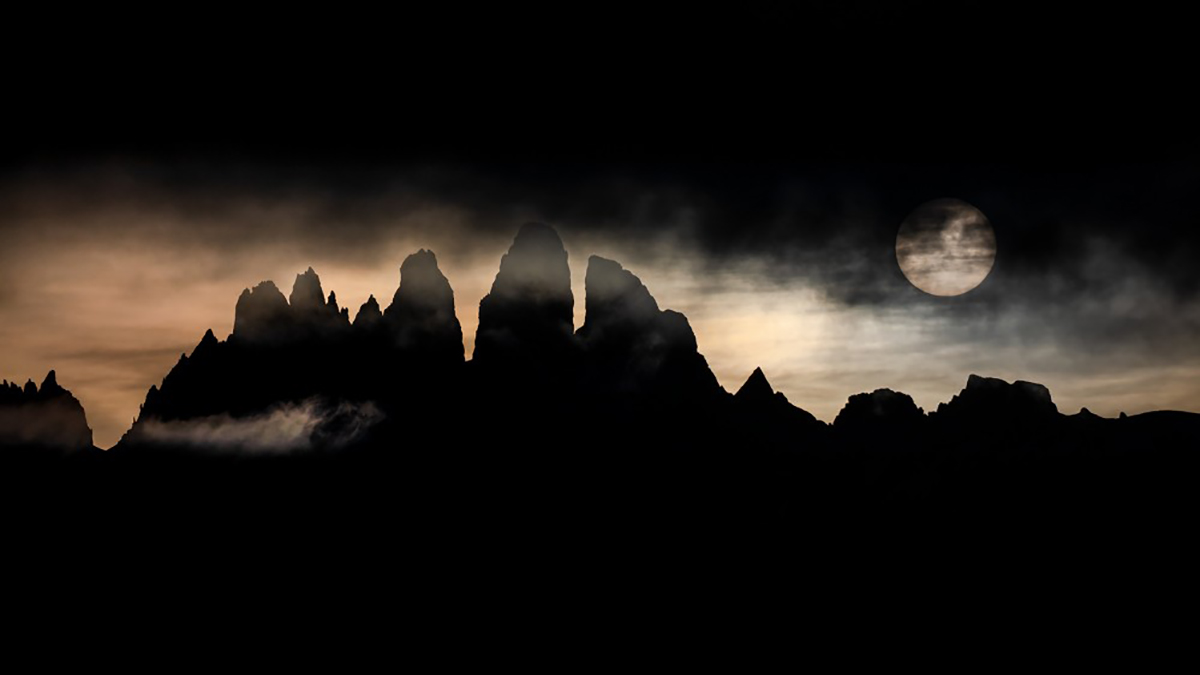 Catégorie Sous-marin – Gaël Modrak (Russie)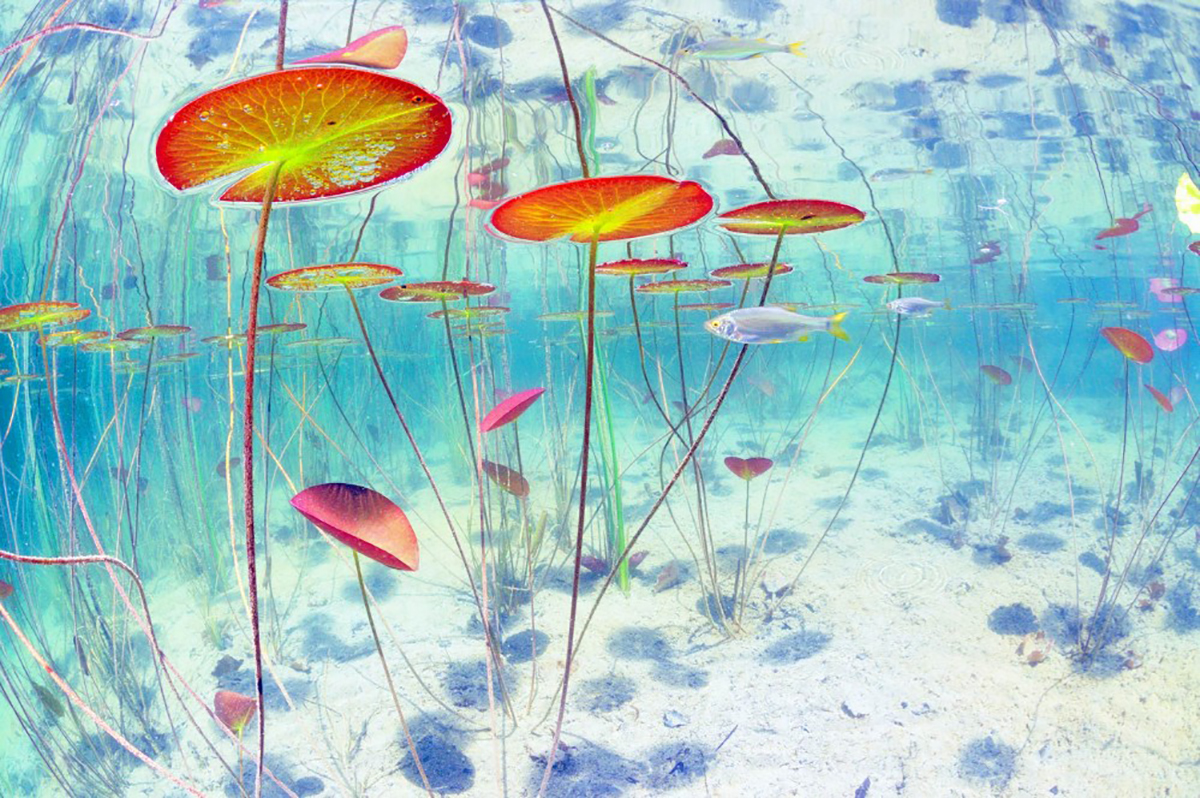 Catégorie Art naturel – Jodi Frediani (USA)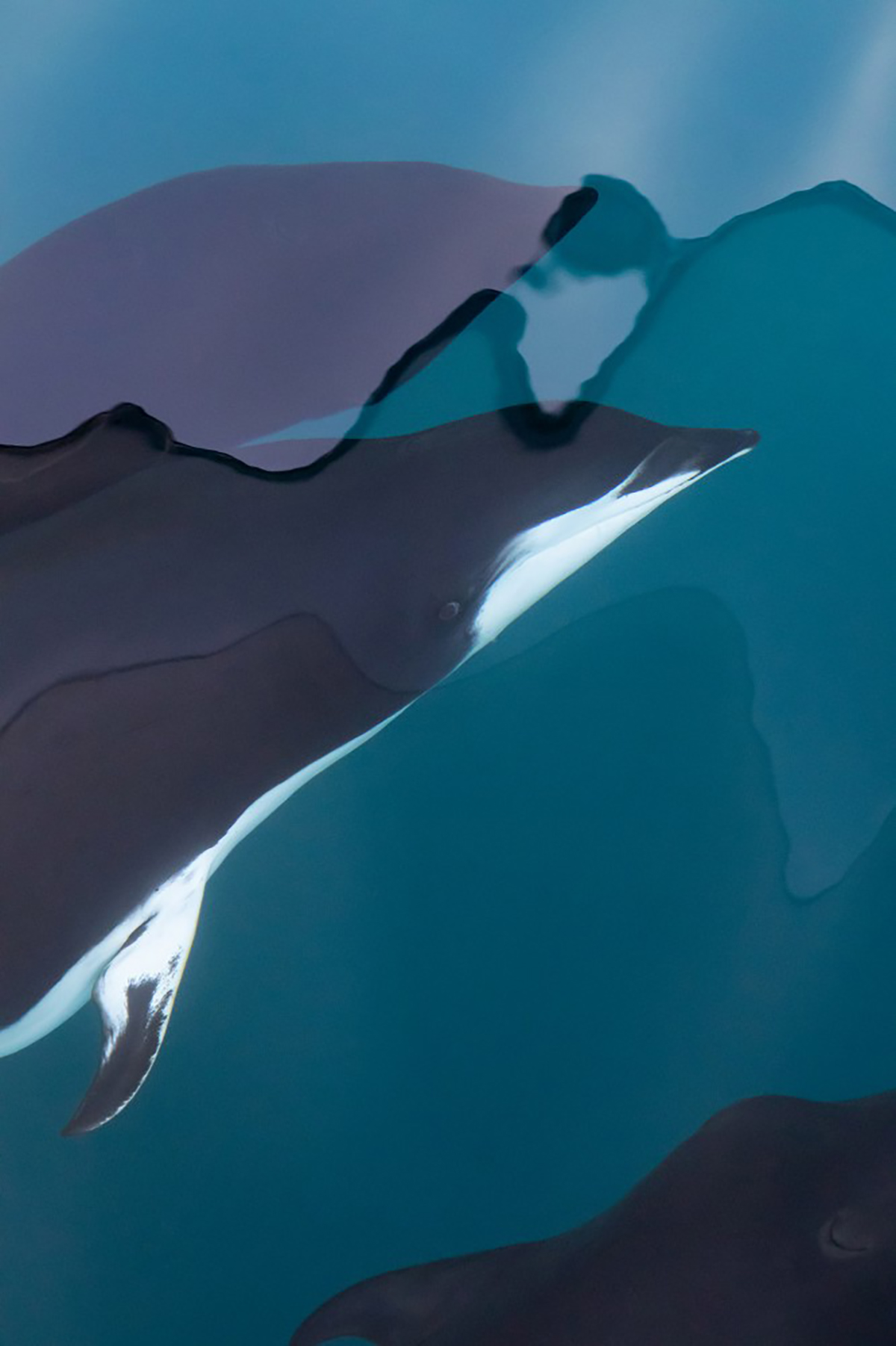 Catégorie Humain et Nature – Földi László (Hongrie)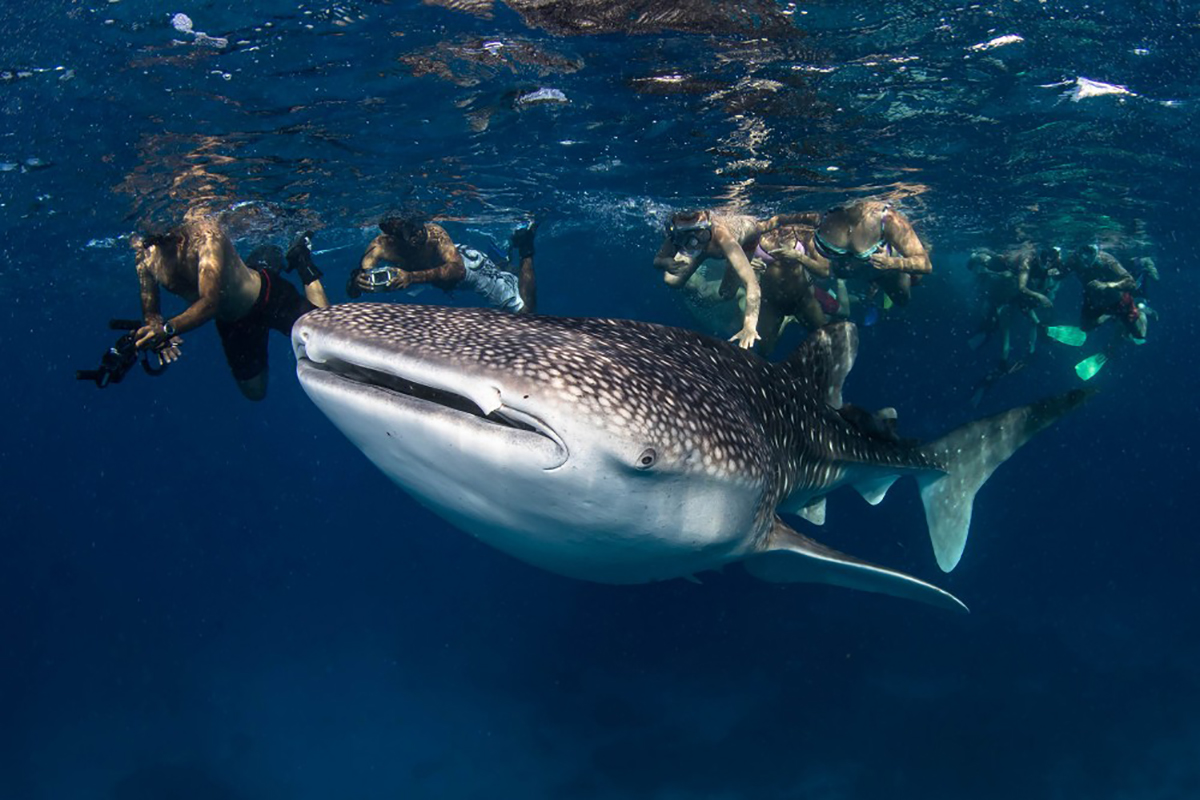 Catégorie Noir et blanc – Csaba Daróczi (Hongrie)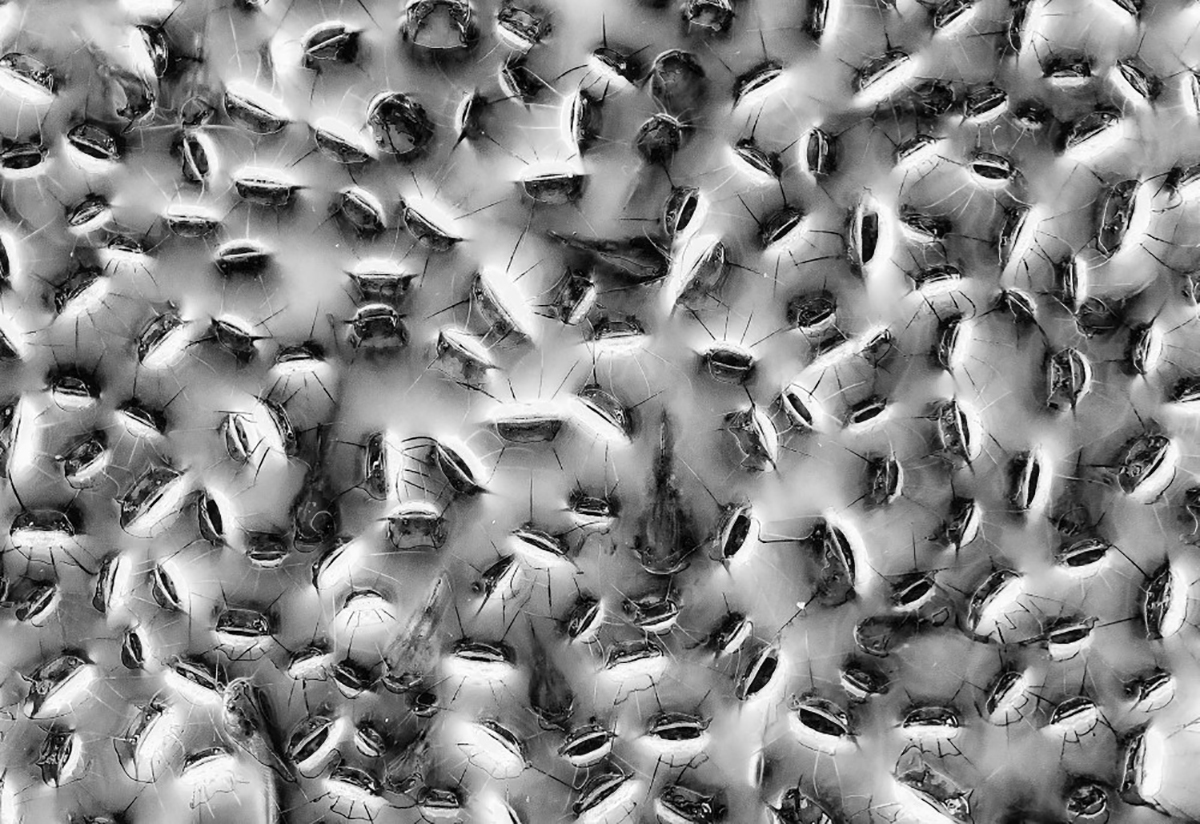 Catégorie Portrait animal – Scott Portelli (Autriche)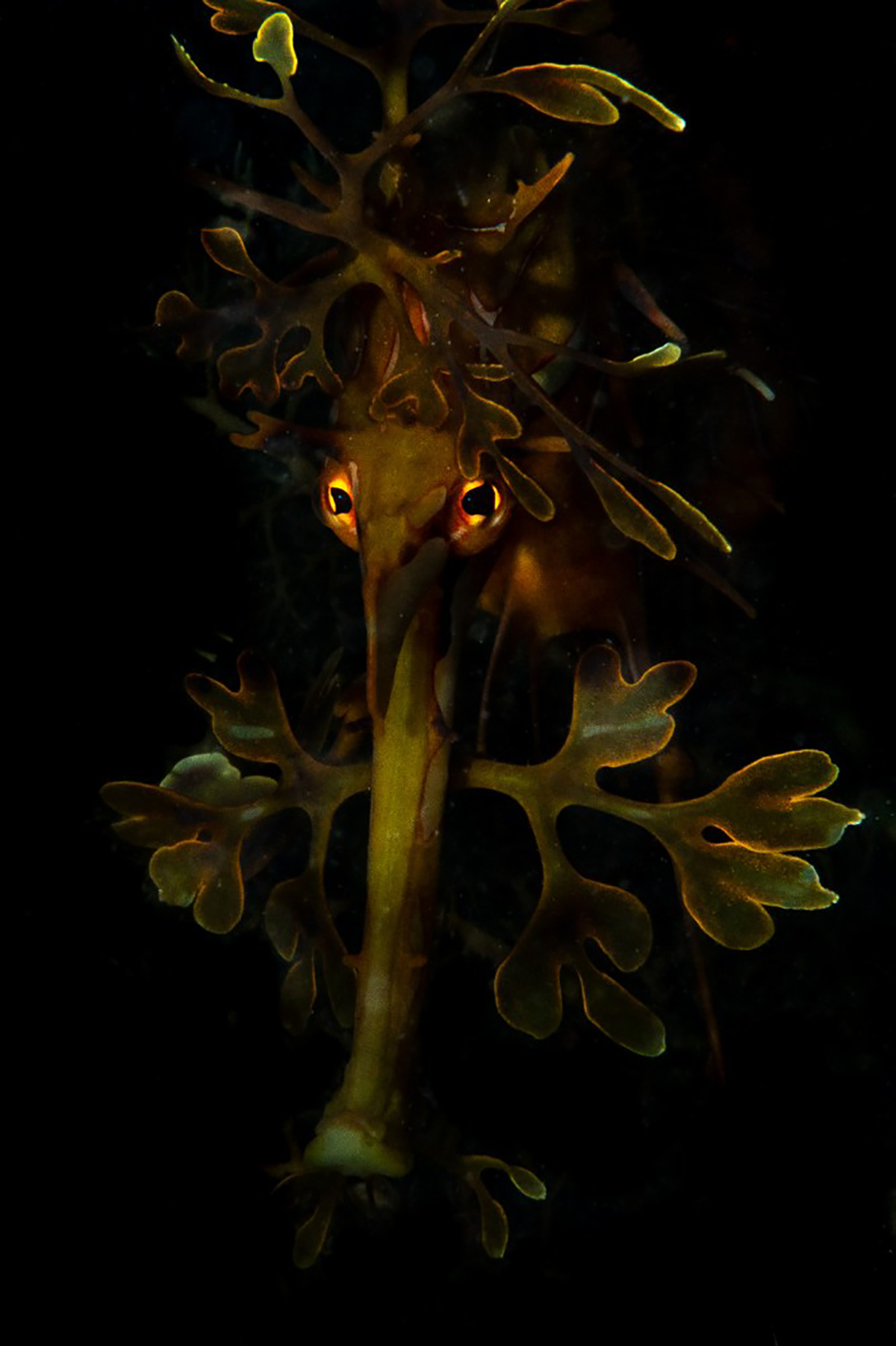 Catégorie Nature de "De Lage landen" – Richard Verroen (Pays-Bas)